Resurface, Rebalance, Reset
Our patented Tri-Enzyme Technology meets skin-loving acids in a dual phase pro-strength peel. Powerful skin resurfacing action, no downtime.
SHOP PEEL & RESET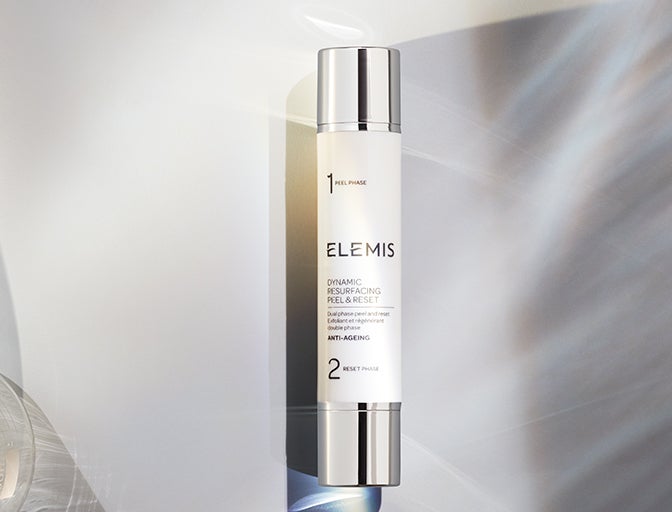 Two-Step Perfection
Our newest skin-refining innovation has arrived,and it's housed in a convenient dual-chamber pump.One side contains a powerful resurfacing peel and the other, a skin-balancing gel. Achieving professional-liker esults from the comfort of home has never been easier.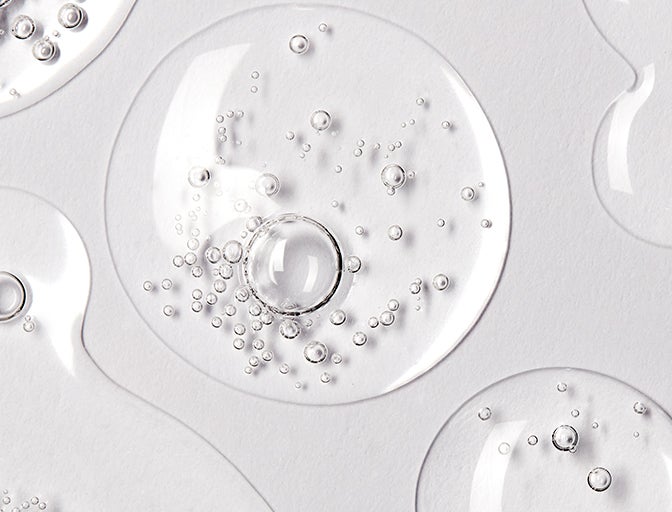 Before And After
Clinically proven to accelerate the skin's natural surface renewal in 14 and 28 days.*
Clinically proven to promote skin resurfacing after 1 application.*
Clinically proven to significantly exfoliate the surface layers of the skin.*
100% of participants showed an improvement in the appearance of skin tone evenness.*
100% of participants showed an improvement in visible skin discolouration following 28 days.*
*Independent Clinical Trials 2020. Results based on 38 people over 4 weeks
DISCOVER RESULTS