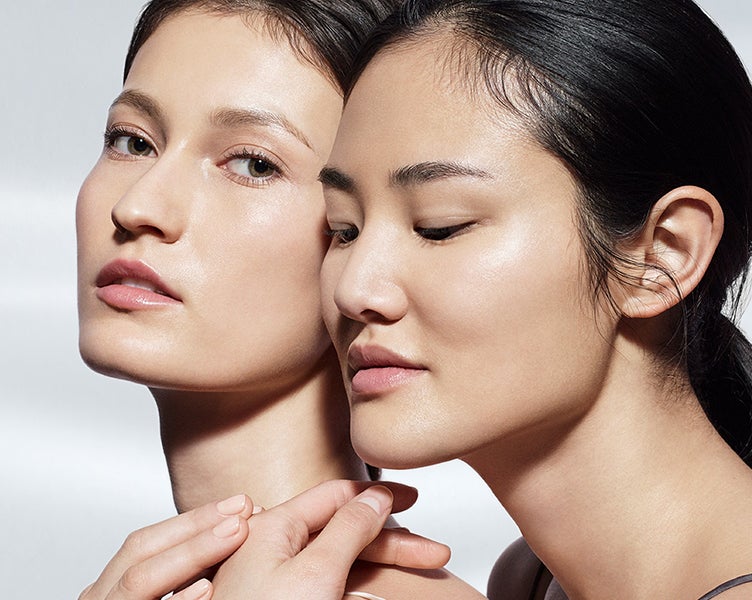 Dynamic resurfacing - breakthrough skincare
This revolutionary range is powered by *Tri-Enzyme technology that helps accelerate natural cell renewal for a smoother, more refined complexion.
Caring For Your Skin
As we age, turnover begins to slow down, creating rough, matte layers of dead cells on the skin's surface. Combined with daily sun exposure and pollution this can make the skin appear dry, with enlarged pores and discolouration.

Our revolutionary Dynamic Resurfacing range helps to effectively renew the skin's surface and accelerates natural cell renewal, revealing smoother skin texture and increased luminosity.
Discover More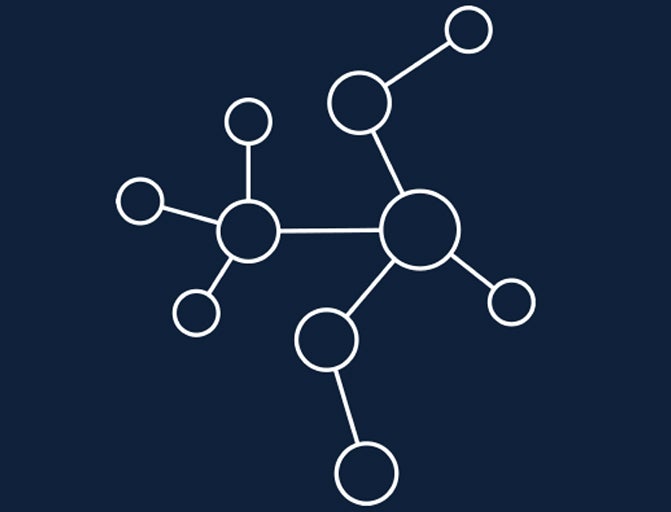 Scientifically proven effectiveness
Patented * Tri-Enzyme technology to renew the skin surface.
*Exclusive to ELEMIS, this advanced complex consists of three enzymes that dissolve different types of peptide bonds that hold dead cells on the skin's surface.This multi-enzyme formula not only effectively renews the skin, but also promotes cell replacement to reveal brighter and more supple skin.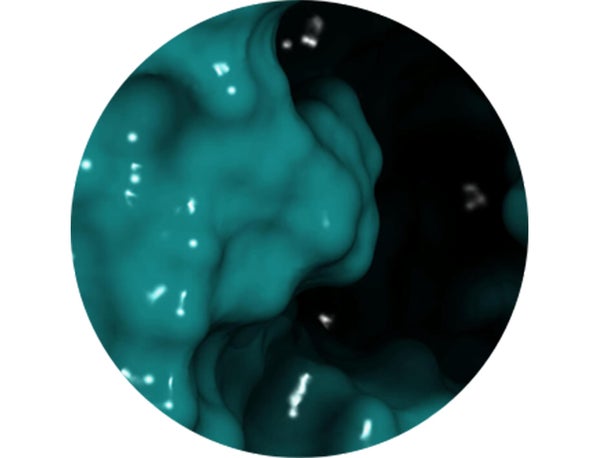 SUBTILISINE
This bioactive microencapsulated enzyme catalyzes the breakdown of keratin proteins into polypeptides, helping to soften and remove dead skin cells.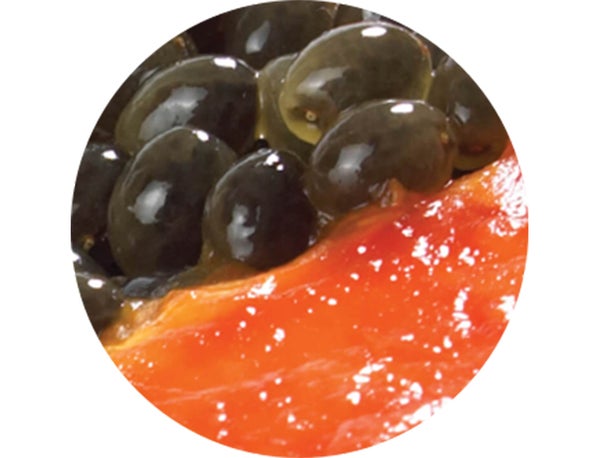 PAPAIN
Derived from papaya, it breaks down keratin proteins into smaller molecules, helping to reveal brighter, smoother skin.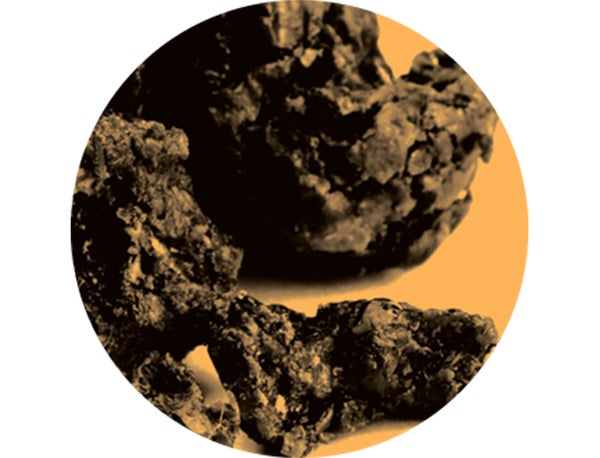 PROTEASE
This enzyme promotes cell renewal, making the skin look radiant and renewed.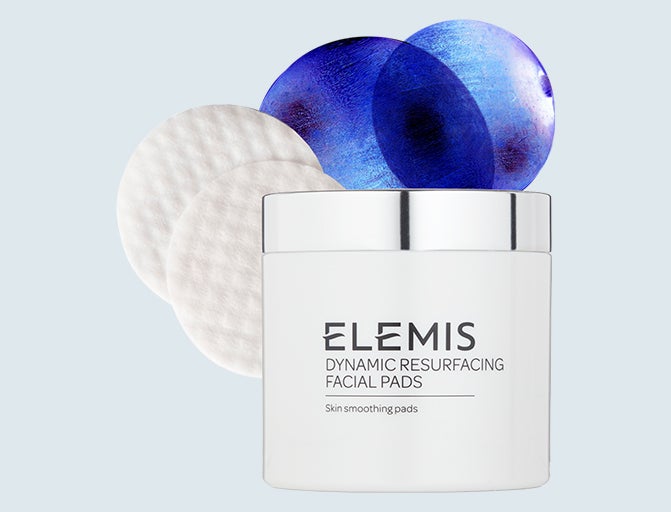 Dynamic Resurfacing Facial Pads
Double-action exfoliating pads, created using the patented Tri-Enzyme technology, guaranteeing the effect of child's smooth and radiant looking skin with just one stroke of the hand. Textured flakes help to wipe away dead skin cells, leaving the skin visibly smoothed and brightened.

BUY NOW