We're joining hands with over 6,000 global companies that take people, environment, and profit into consideration in equal measure when making business decisions. We intend to drive positive change in all that we do.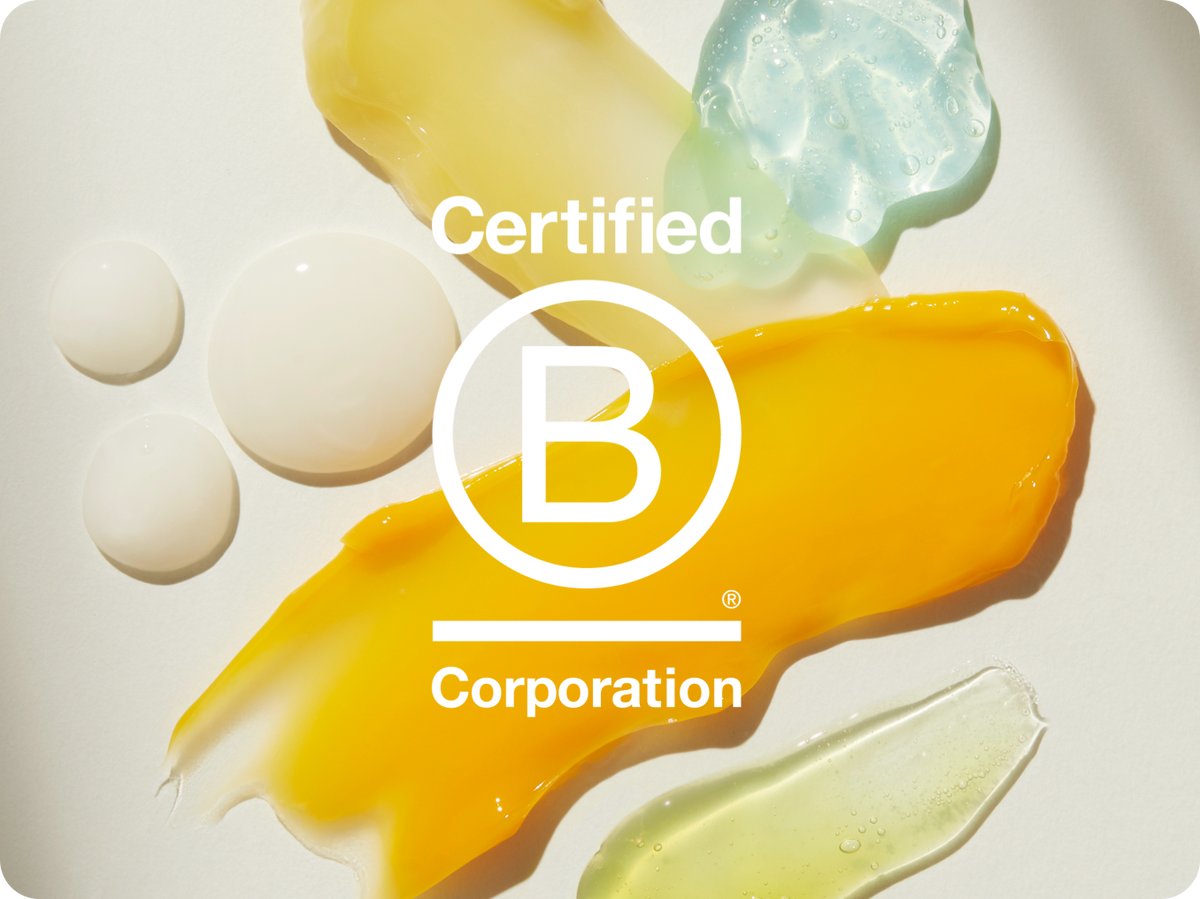 What is B Corp?
B Corps are companies verified by B Lab to meet high standards of social and environmental performance, transparency, and accountability. B Lab is a global non-profit network transforming the global economy to benefit all people, communities, and the planet. Find out more about B Corp here.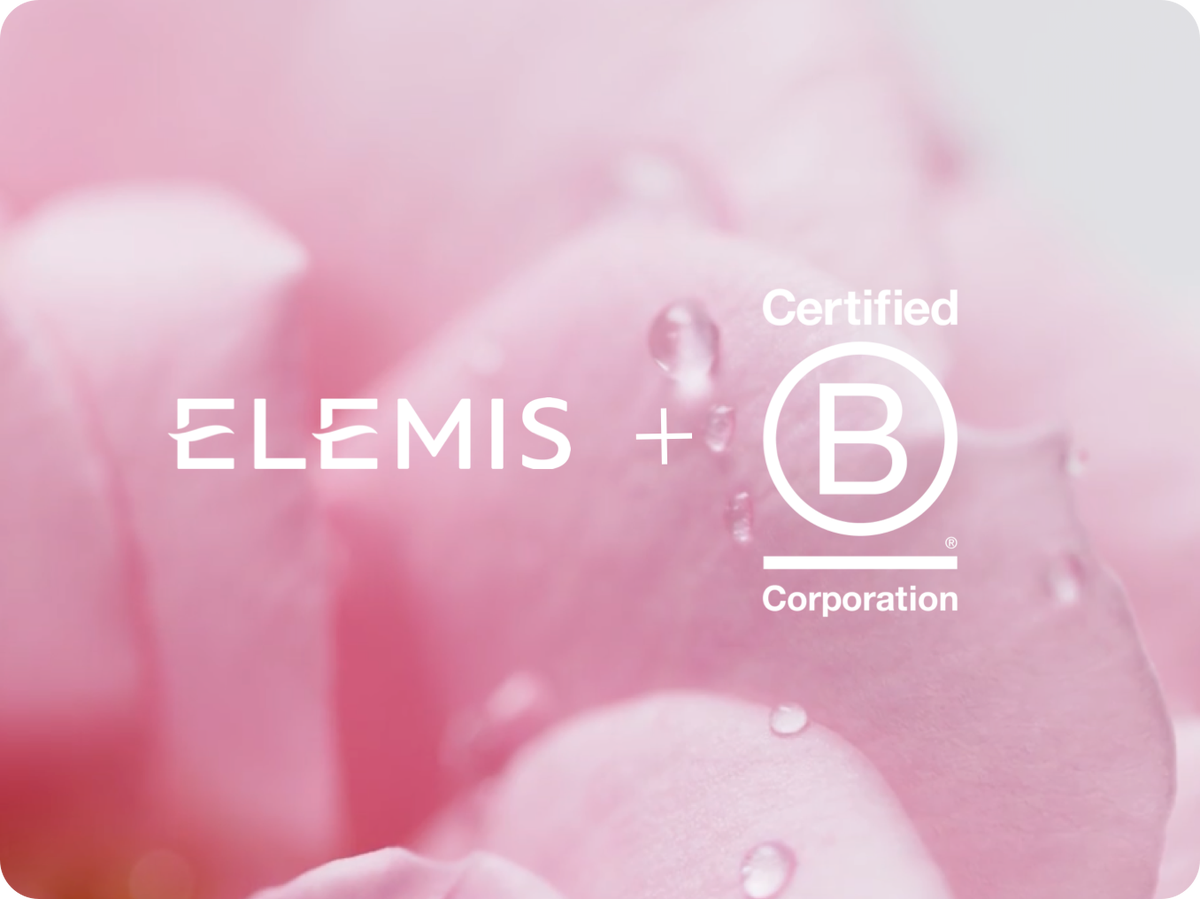 Why B Corp for ELEMIS?
From day one, ELEMIS has been devoted to combining science in harmony with the natural world. This B Corp certification fuels our mission to become the most sustainable premium British skincare brand, with a focus on protecting and restoring biodiversity, making a more positive impact on the climate, and empowering our people and communities for a better future.


Our Transparent Assessment
Our Score
ELEMIS is thrilled to have reached an overall score of 93, showing our commitment to using our business as a force for good.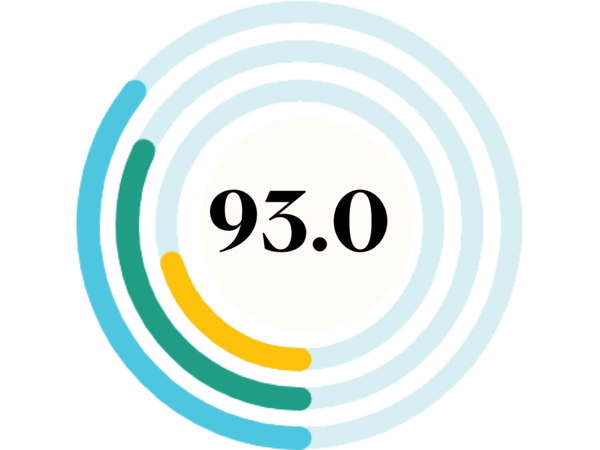 •93.0 ELEMIS Overall B Impact Score
•80 Qualifies for B Corp Certification
•50.9 Median Score for Ordinary Businesses


Governance
17.2
Governance evaluates a company's overall mission, engagement around its social/environmental impact, ethics, and transparency.

Workers
25.3
Workers evaluates a company's contributions to its employees' financial security, health & safety, wellness, career development, and engagement & satisfaction.

Community
22.3
Community evaluates a company's engagement with and impact on the communities in which it operates, hires from, and sources from.

Environment
23.0
Environment evaluates a company's overall environmental management practices as well as its impact on the air, climate, water, land, and biodiversity.

Customers
5.0
Customers evaluates a company's stewardship of its customers through the quality of its products and services, ethical marketing, data privacy and security, and feedback channels.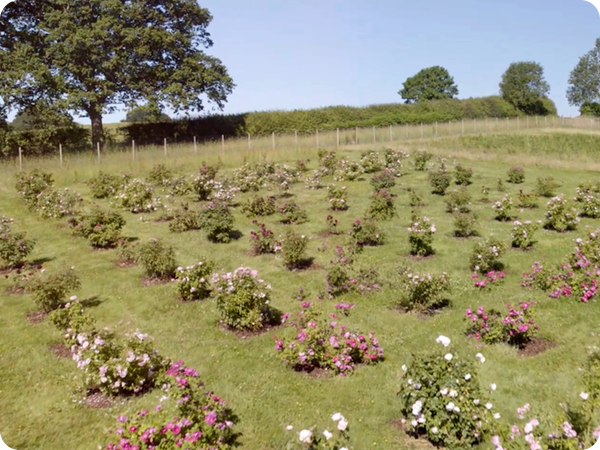 Planet
• Moved to 100% renewable energy across offices and warehouses
• Suppliers must now pass rigorous independent sustainability audits
• Removed all protective bubble wrap from our product orders
• Introduced fully recyclable gift packaging
• Introduced PCR (post-consumer recycled) material where possible
• Removed spatulas and leaflets from our products
• Moved to 100% sustainably sourced card and paper in packaging
• We added recycling instructions to our websites for transparency
• We established environmental purchasing guidelines in our offices
• Our teams engaged in river, street and park clean-ups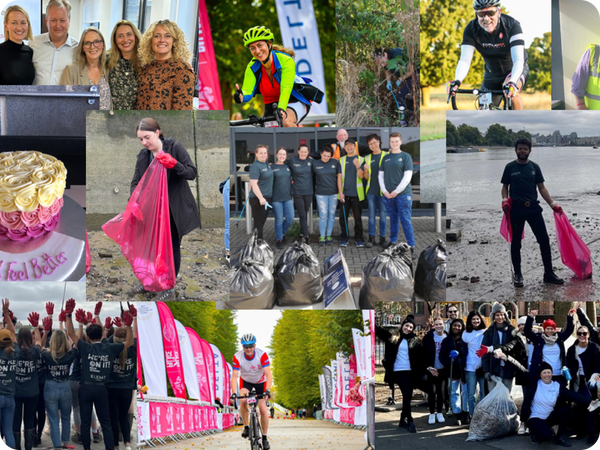 People

• Became an accredited Living Wage employer in the UK
• Introduced employee talks and webinars on subjects such as mental health, wellbeing and financial planning
• Launched new Diversity, Equality and Inclusion training and education
• Grew our philanthropic partnerships with The Prince's Trust, Look Good Feel Better and Calm UK
• Gave all employees one day off a year to volunteer for a charity of their choice
• Launched sustainability training for over 10,000 employees and clients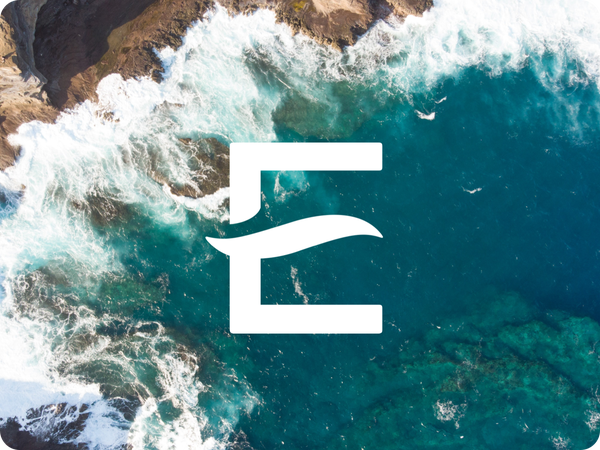 Future
B Corp push for progress. We need to improve our score by 10% every three years to re-certify. Our future B Corp roadmap focuses on:
• Improving the eco-design and recyclability of our packaging
• Improving the eco-design of our formulations
• Ensuring traceability of ingredients and promoting sustainable sourcing
• Supporting local programs to protect and restore biodiversity
• Reducing carbon emissions throughout our value chain
• Sharing health, wellness and sustainability knowledge with our communities
• Promoting diversity, equity and inclusion
• Donating 1% of revenue to CSR by the end of 2026
• Building a culture of purpose
We are thinking bigger than ever and setting ambitious goals for a more sustainable future.