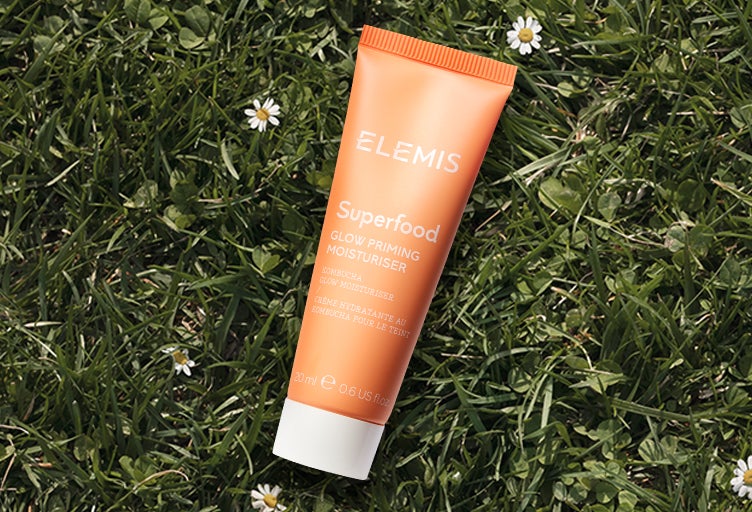 SUPERFOOD NOVICE
LEVEL 1
Begin your Superfood routine with the perfect recipe for a dewy glow. Our Glow Priming Moisturiser primes and hydrates to reveal a smooth and radiant complexion.
A$20 | Including delivery

BUY NOW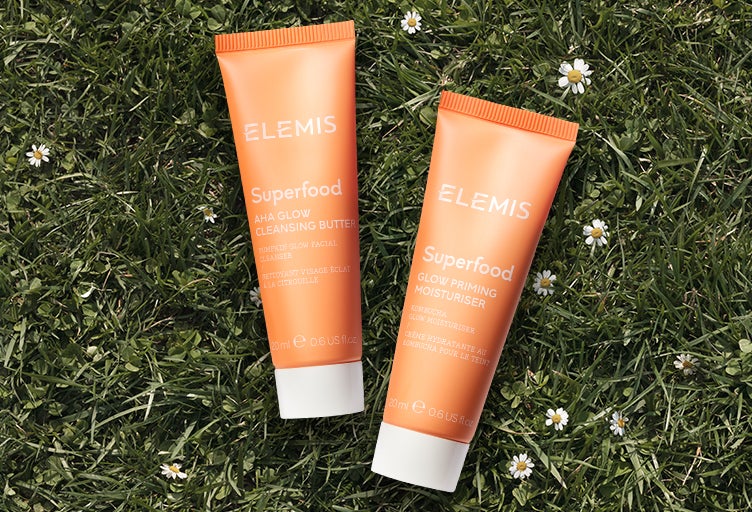 SUPERFOOD EXPERT
UPGRADE TO LEVEL 2
Boost your benefits and take your skin to the next level by upgrading your glow with our
AHA Glow Cleansing Butter
. Melts away makeup and daily impurities whilst leaving the skin looking healthy, fresh and glowing.
$A30 | Including delivery
BUY NOW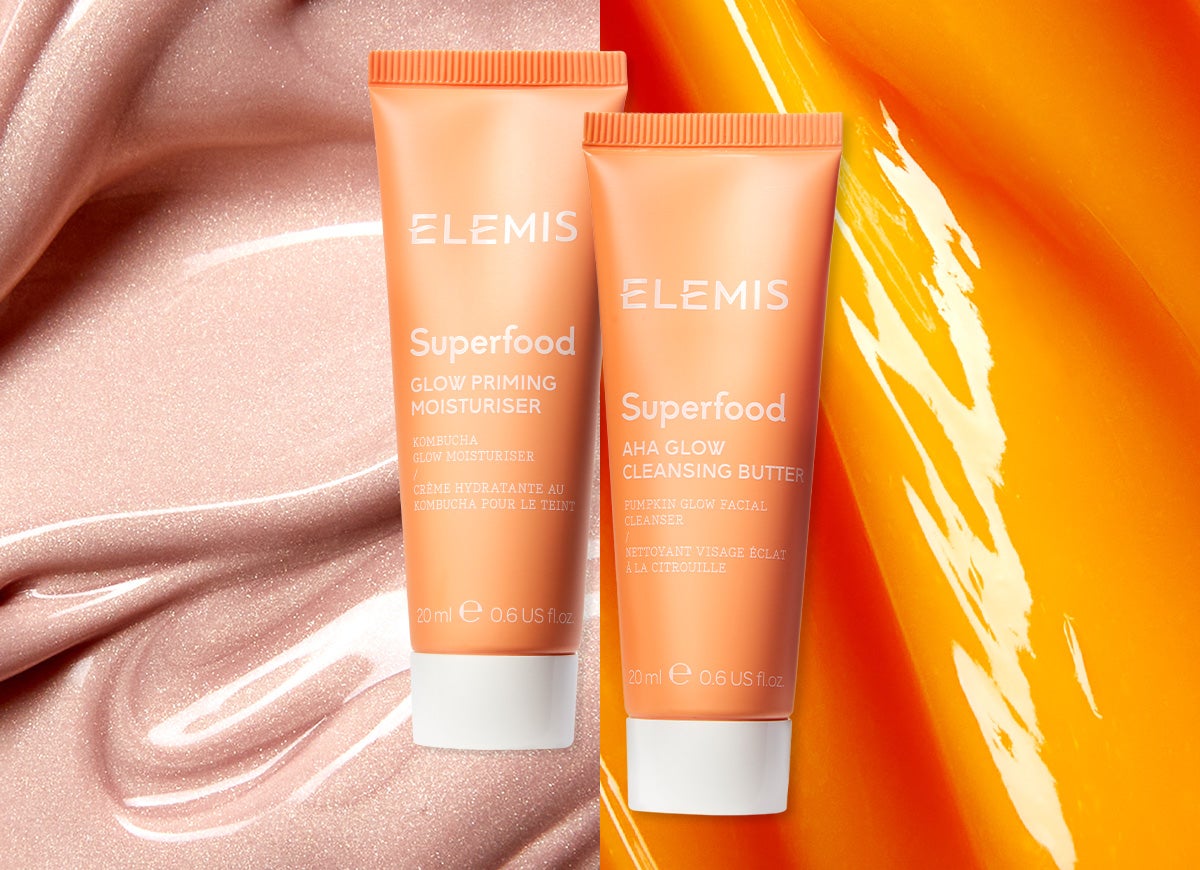 How To Use
1. Superfood AHA Glow Cleansing Butter

Use every morning and evening. To use as a makeup remover, apply to a cotton pad and wipe gently over the face and eyes. To use as a daily cleanser, massage a coin-sized amount into dry skin and rinse off with warm water. To use as a deep cleansing mask, apply a thin layer to the face and leave on for 10 minutes before rinsing.


2. Superfood Glow Priming Moisturiser

Use every morning after cleansing. Smooth a pea-sized amount to the face and neck in upward strokes. To use as a highlighter, dab a rice grain-sized amount on the high points of the face, including the cheekbones, bridge of the nose and cupid's bow.
Superfood Rookie?
GET STARTED WITH OUR SETS FOR LESS