Welcome to the Spring Garden Party
Get outside and glow with our NEW fruit-infused Superfood toner and eye gel.
Superfood
Formulated with balancing Prebiotics, fermented plant actives and vitamin-packed Superfoods, each nourishing formula serves your skin a daily dose of health and leaves it looking fresh and radiant.​
SHOP NOW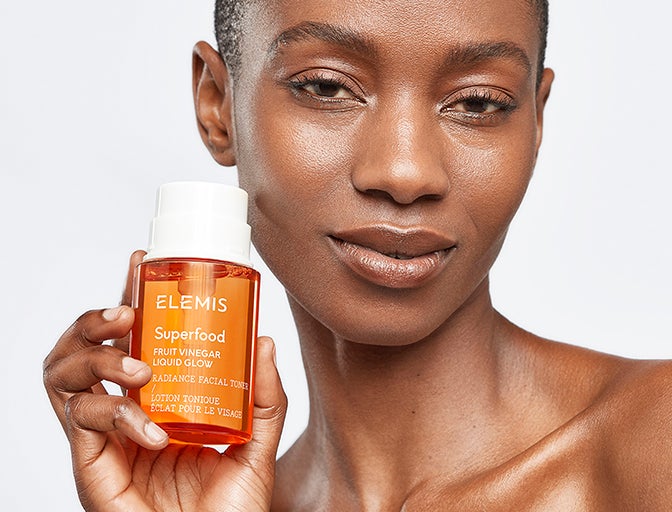 The Recipe for Radiance
NEW SUPERFOOD FRUIT VINEGAR LIQUID GLOW
Brighten, balance and exfoliate your way to a super fresh glow with this fruit-infused toner.
Helps minimise the appearance of visible pores​
Removes every trace of daily pollution and grime​
Gentle yet effective formula can be used twice daily
SHOP NOW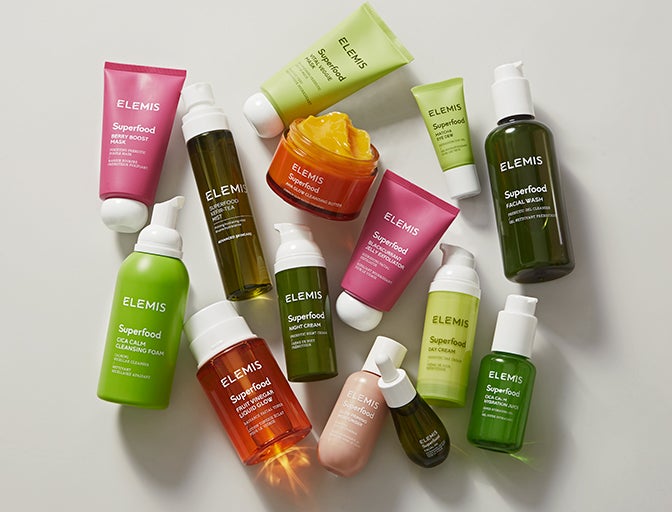 Ingredient Spotlight
APPLE, APRICOT & PEACH VINEGAR

Obtained from the maceration of Apples, Apricots and Peaches, this AHA-rich fruit vinegar blend supports cell turnover whilst helping the skin feel comfortably hydrated.
BLACKBERRY-RASPBERRY VINEGAR
The Blackberry and Raspberry plants are treated by a cold extraction process to create a vinegar that helps restore the acid balance of the skin and acts as a gentle peeling agent.
PRICKLY PEAR CACTUS
A rich source of insoluble and soluble fibers, the cactus contains Vitamin C, which is known to act as an antioxidant. This extract can be used to help soothe and hydrate.
SHOP NOW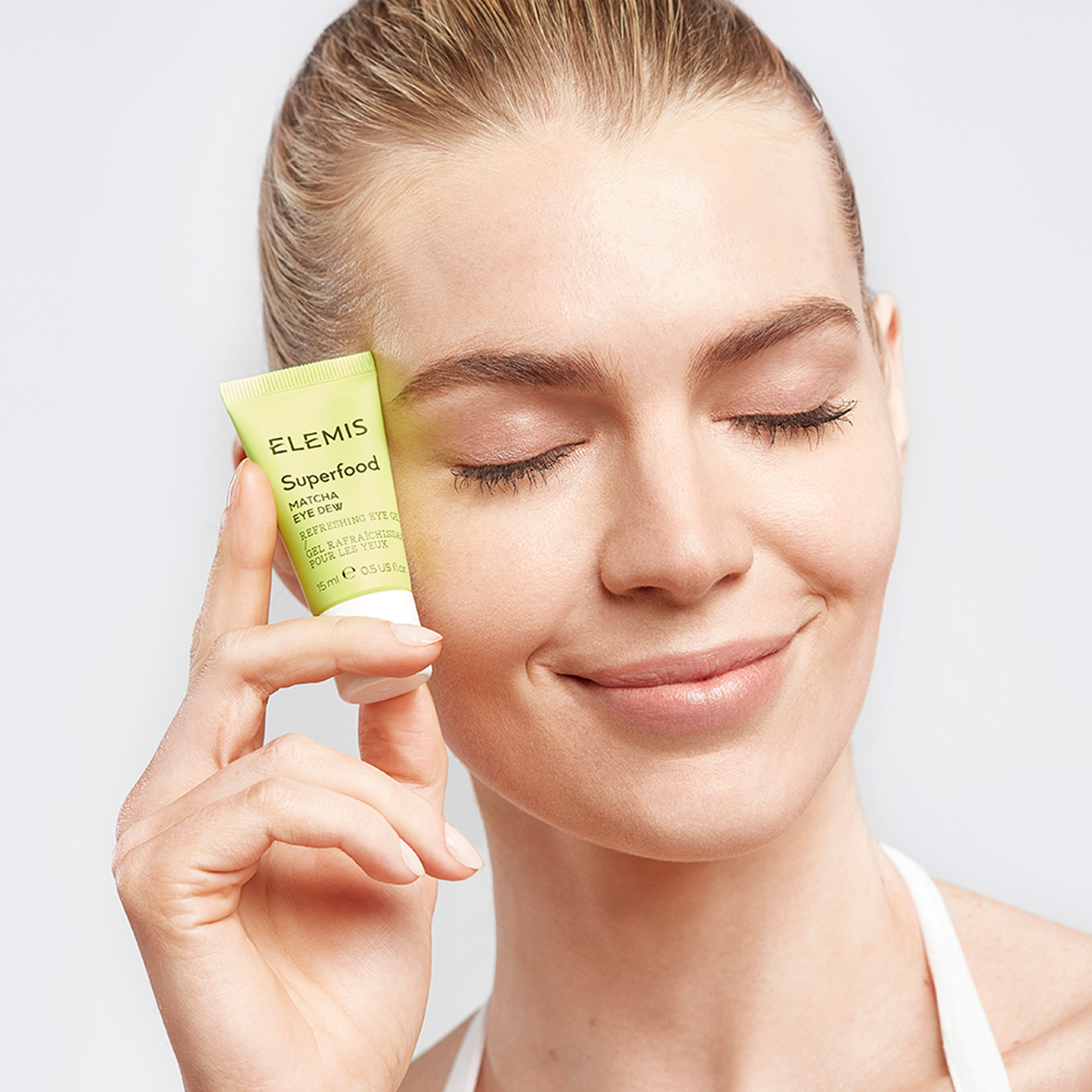 Hello Bright Eyes
NEW SUPERFOOD MATCHA EYE DEW​
Instantly boost brightness and hydration with this Matcha and fruit-infused eye gel.

Reduces the visible signs of fatigue around the eyes
Lightweight, fast-absorbing formula layers beautifully underneath or over makeup
Convenient squeeze tube is perfect for on-the-go refreshment
SHOP NOW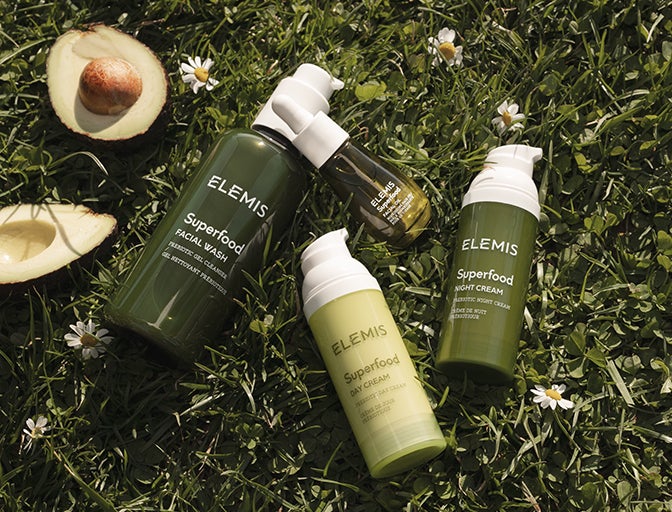 Ingredient Spotlight
MATCHA TEA
Matcha is well known to contain various vitamins and minerals but is most prized for its antioxidant properties.​
HONEYDEW MELON
Bursting with refreshing fruit water and juice, Honeydew is known to have great hydration properties and hold 90% water.​
KIWI
The Kiwi fruit is Vitamin C-rich and known to be a good source of vitamins, sugars and fruit acids.​
SHOP NOW