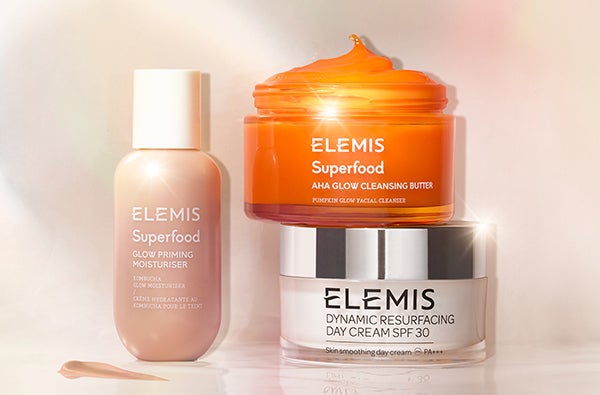 Summer Glow Essentials
Discover summer-ready skin with these brightening essentials.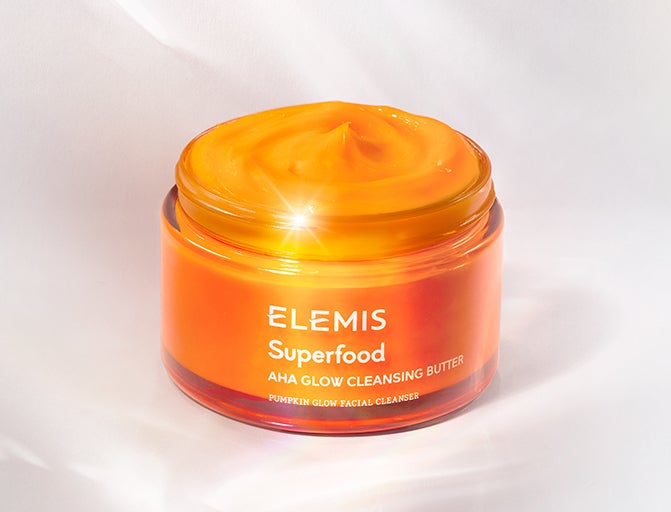 New Superfood AHA Glow Cleansing Butter
BENEFITS
A unique blend of fermented Pumpkin enzymes and Acerola Cherry helps to brighten skin

Mango Butter and Chia Seed Oil help leave skin feeling smooth and silky soft


USAGE
Daily Cleanser
Deep Cleansing Mask
Eye & Face Makeup Remover


INGREDIENTS
Mango Butter
Fermented Pumpkin
Fermented Acerola Cherry
SHOP NOW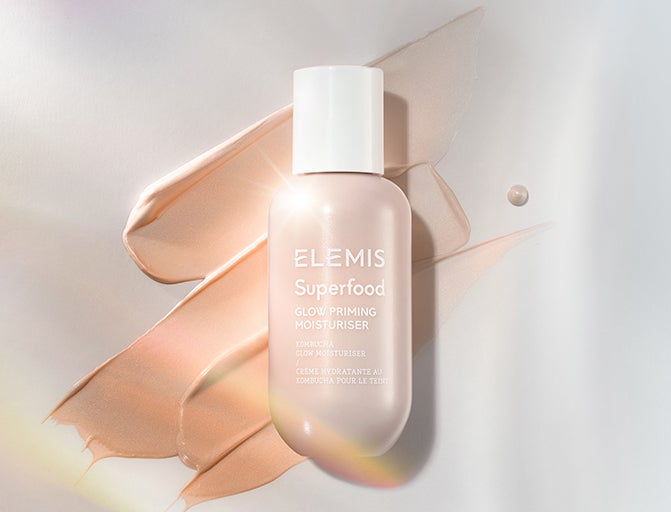 New Superfood Glow Priming Moisturiser
BENEFITS
3-in-1 multitasker
Light -reflecting micro-minerals
Suitable for all skin types


USAGE
Daily Moisturiser
Hydrating Makeup Primer
Highlighter


INGREDIENTS
Kombucha
Camellia Sinensis Seed Oil
Luminous Minerals
SHOP NOW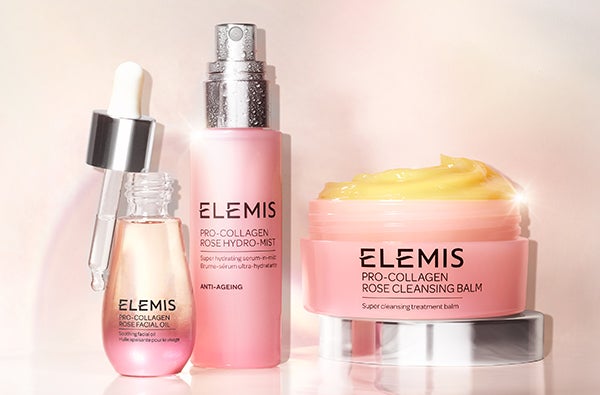 The Ultimate Rosy Routine
Get your skin summer-ready by adding these fresh-picked, Rose-infused favourites to your routine.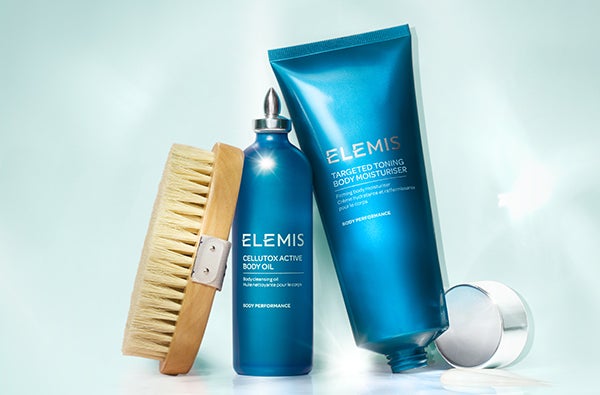 Wellness From Head to Toe
Look as great as you feel by upgrading your bodycare routine with these high-performance summertime essentials.