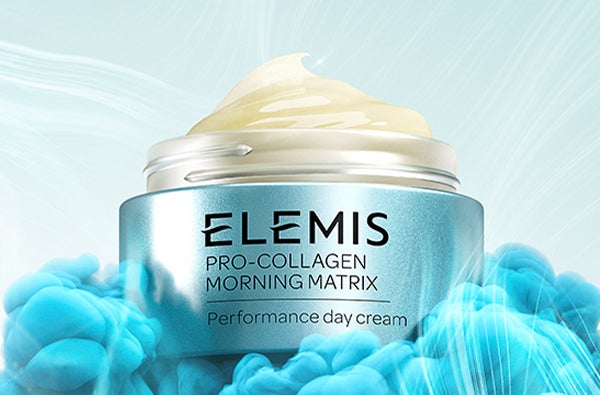 The skincare solution for digital ageing
Protect your skin from the effects of blue light and visible signs of skin ageing that lifestyle stresses can accelerate.
Modern living calls for modern solutions
Start your morning with Pro-Collagen Morning Matrix - our solution to accelerated signs of digital ageing. This silicone-free anti-ageing daytime moisturiser improves the feeling of firmness and elasticity, whilst reducing the visible signs of tension and fatigue caused by modern-day stressors, such as Blue Light.


Be the first to access the Pro-Collagen Morning Matrix by signing up below, and receive VIP Early Access when it's available.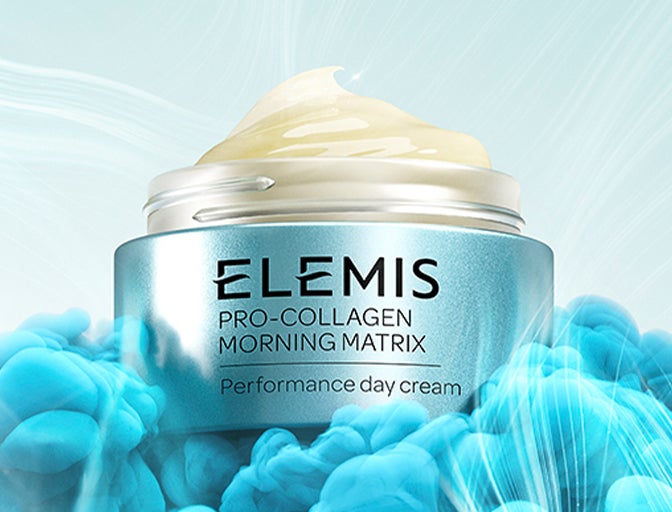 THE WAIT IS ALMOST OVER

The ultimate new skin guardian - our Pro-collagen Morning Matrix. Harnessing a powerful combination of Padina Pavonica Ferment, Turmeric (Curcuma Longa), Microalgae Blend and Japanese Artemisia Capillaris, Pro-Collagen Morning Matrix's silicone-free formula protects your skin against external lifestyle stressors for a firmer, rejuvenated, and youthful-looking appearance.

What's Inside?
Discover the ingredients in our new Pro-Collagen Morning Matrix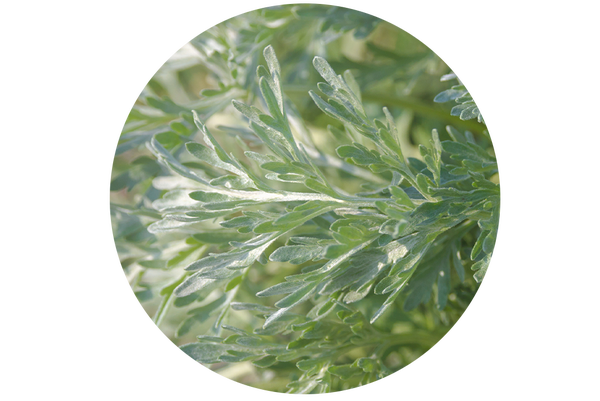 Japanese Artemisia Capillaris
Helps defend against the effects of Blue Light, while restoring radiance for a youthful complexion.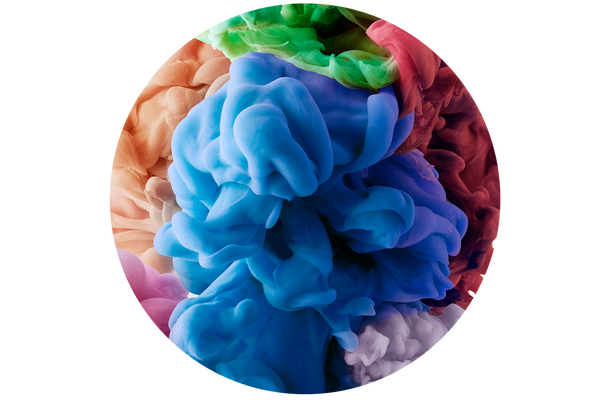 Microalgae Blend
Helps to guard skin from visible ageing for a smoother, more radiant complexion.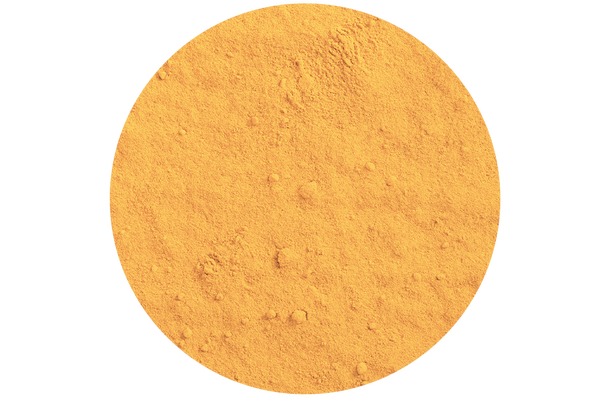 Turmeric Curcuma Longa
Helps support skin by protecting collagen and elastin from stress-induced degradation.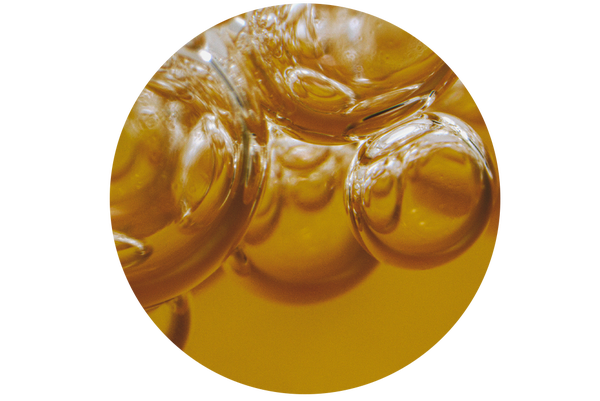 Padina Pavonica Ferment
Promotes a revitalised complexion while helping to minimise the appearance of fine lines and wrinkles.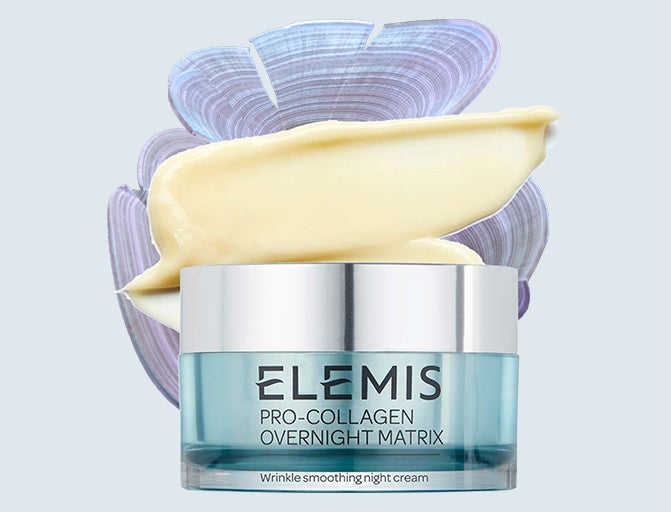 Use it together with our revolutionary night cream
Wake up to a firmer, smoother complexion with visible resilience.
Using a powerful blend of Padina Pavonica, Chlorella and Wild Indigo Oligosaccharides, Pro Collagen Overnight Matrix's revolutionary formula creates a protective matrix to contain hydration and works through the night to restore the natural balance of stressed skin. It dramatically enhances the appearance of fine lines and wrinkles for a youthful, radiant look in the morning. Finally, polish your look with the new Morning Matrix.
BUY NOW