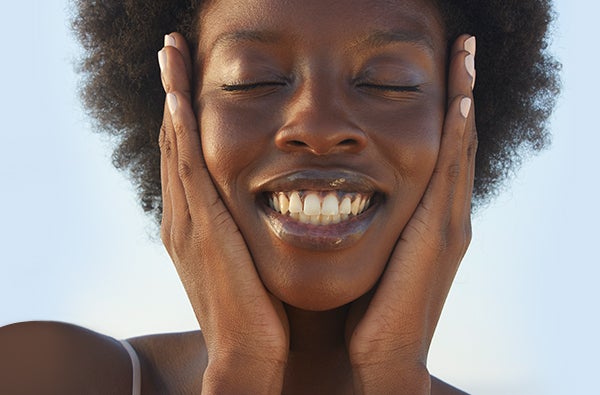 Bespoke Skin Wellness Powered by ELEMIS
Our NEW Pro-Glow Facial treatment menu harnesses the revolutionary power of advanced cold therapy with our NEW Subzero CryO2 Therapy, Advanced Light Therapy, Microcurrent, Galvanic and Oxygen Infusions. In just one treatment, skin is visibly rejuvenated, refreshed and radiant.
Featured Spas
Escape with ELEMIS: Discover our top spa venues from around Australia and New Zealand. You can enjoy the ELEMIS experience wherever you are.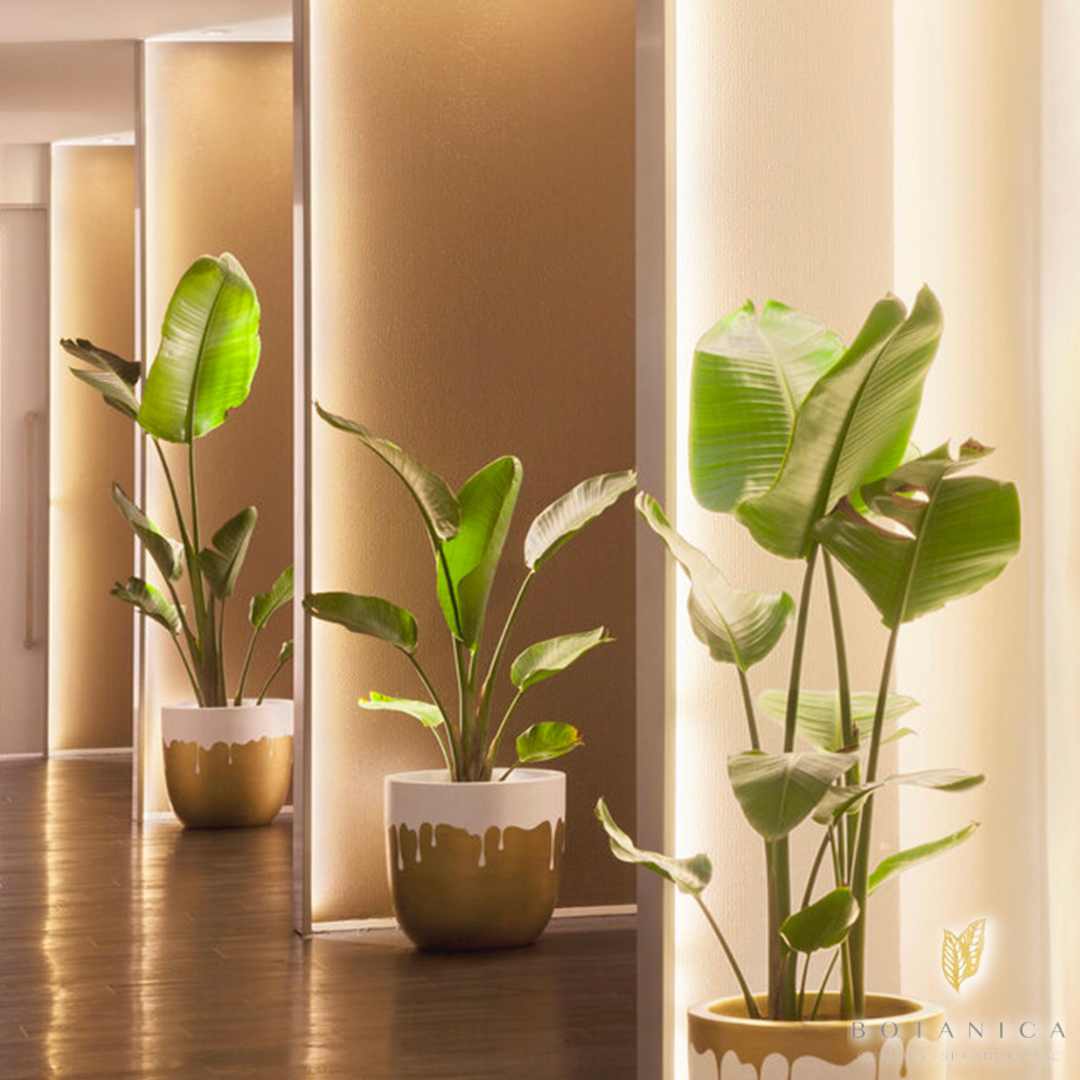 Botanica Spa
A Wellness Spa and Clinic encapsulated by innovation, finesse mindful ingredients, active results, and a global benchmark for luxury.
With a mission at heart to better individuals' mental health, confidence, self-worth, and self-love, they put their clients at the forefront of Botanica's development. Sue and Sofie are committed to education, to evolve with what the world has on offer. To always bring the most sought-after treatments, techniques and products to the menu.
DISCOVERY TREATMENTS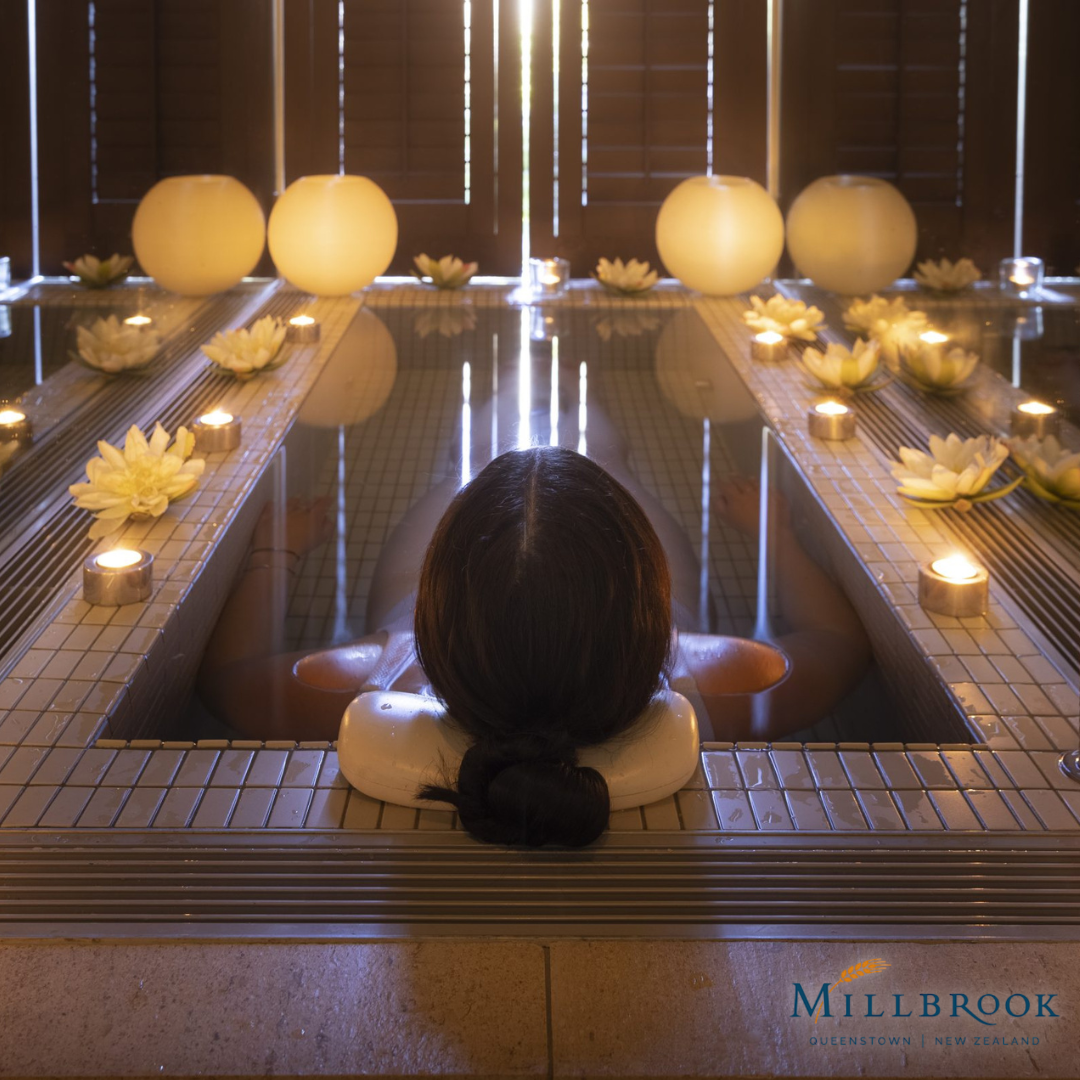 Millbrook
The multi award-winning Spa at Millbrook is Queenstown's only standalone day spa, ideally located amid 650 acres of pristine grounds. Leading edge luxurious treatments with superb views in a relaxed environment, Millbrook offers the ultimate in pampering.
DISCOVERY TREATMENTS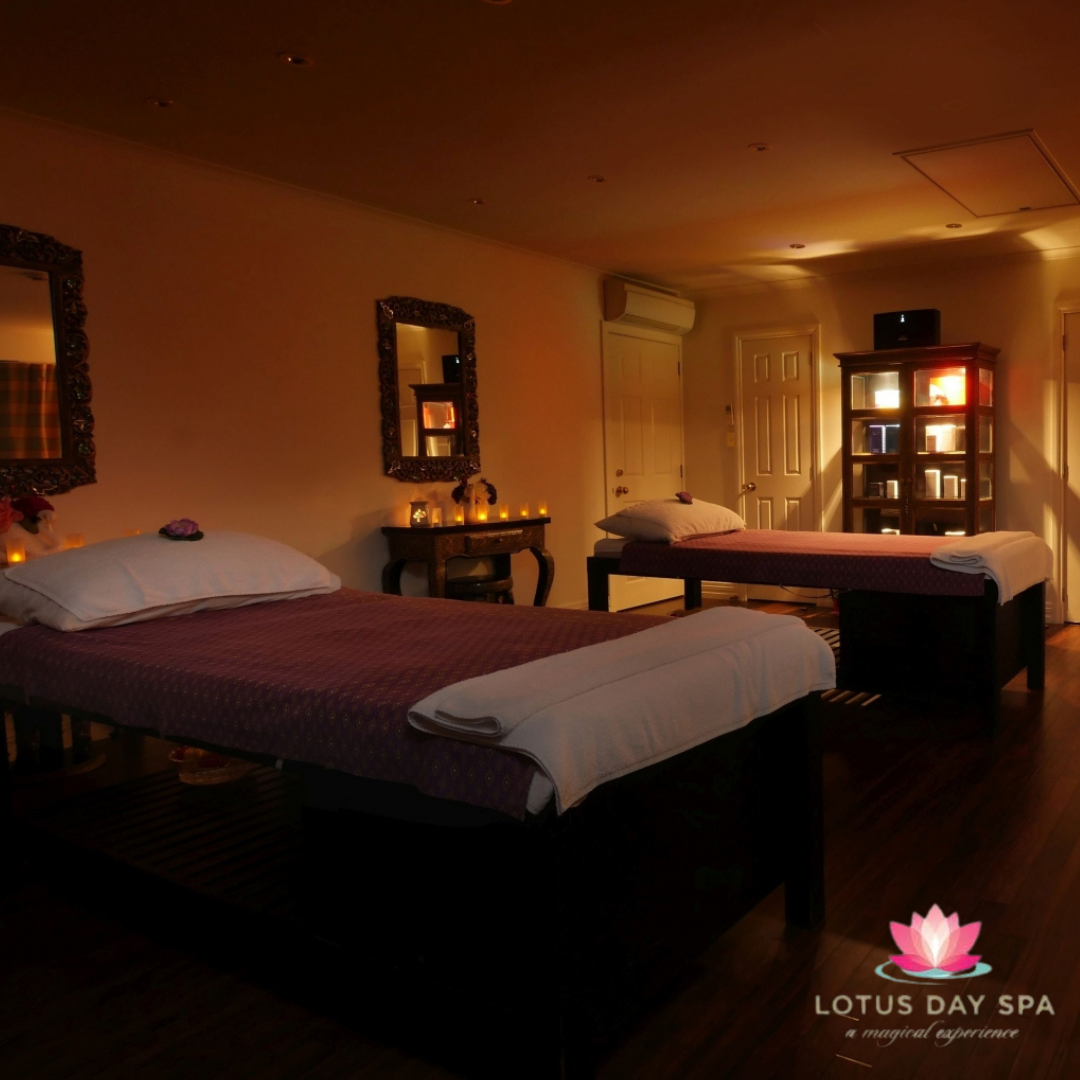 Lotus Day Spa
Lotus Day Spa offers a world-class Spa set in the private award winning Swan Lake Gardens. This beautiful setting makes the spa a truly tranquil escape in Cashmere. Our qualified therapists have many years training and experience and strive to make your luxury pampering experience exceptional.

DISCOVERY TREATMENTS