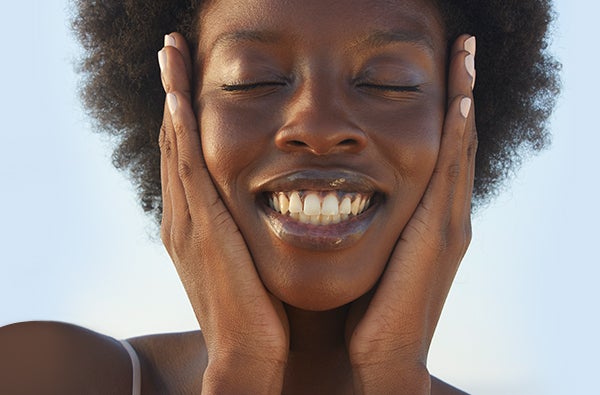 Bespoke Skin Wellness Powered by ELEMIS
Our NEW Pro-Glow Facial treatment menu harnesses the revolutionary power of advanced cold therapy with our NEW Subzero CryO2 Therapy, Advanced Light Therapy, Microcurrent, Galvanic and Oxygen Infusions. In just one treatment, skin is visibly rejuvenated, refreshed and radiant.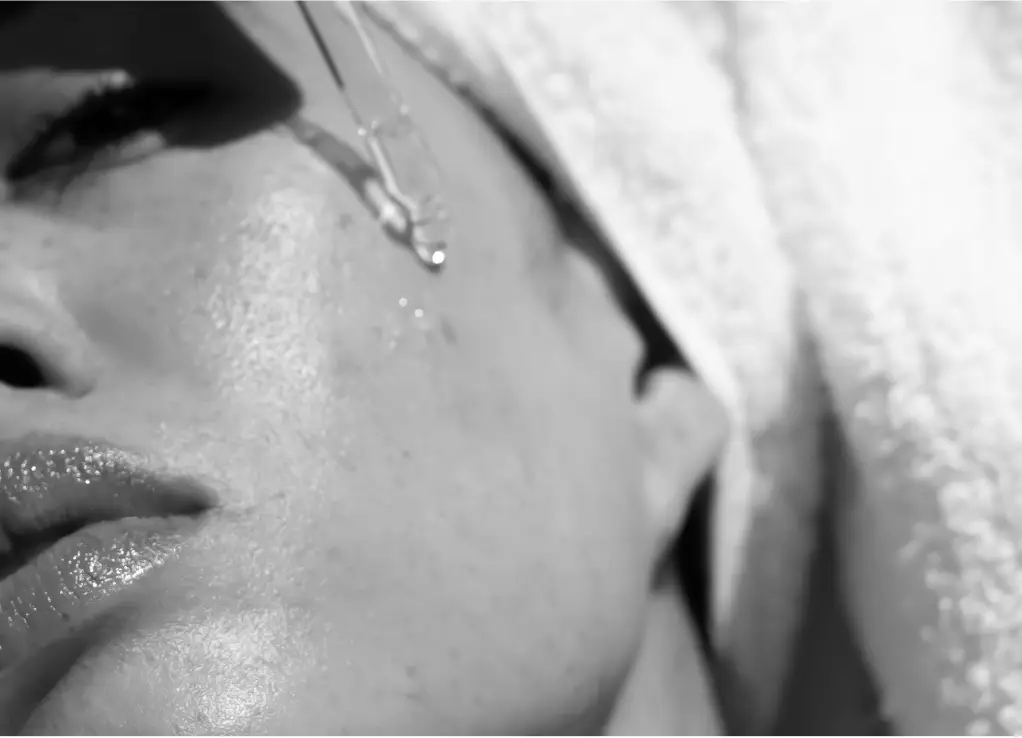 Facials
Our facial treatments use touch as a powerful diagnostic tool, softening and prepping the skin to receive actives. Product is applied using a combination of ancient and modern massage techniques from around the world, combined with the pioneering innovation of the BIOTEC machine works to switch the skin back on, increasing its natural cellular energy. Technology turbo-charges touch. The clinically proven result? Thriving, visibly healthy and energised skin.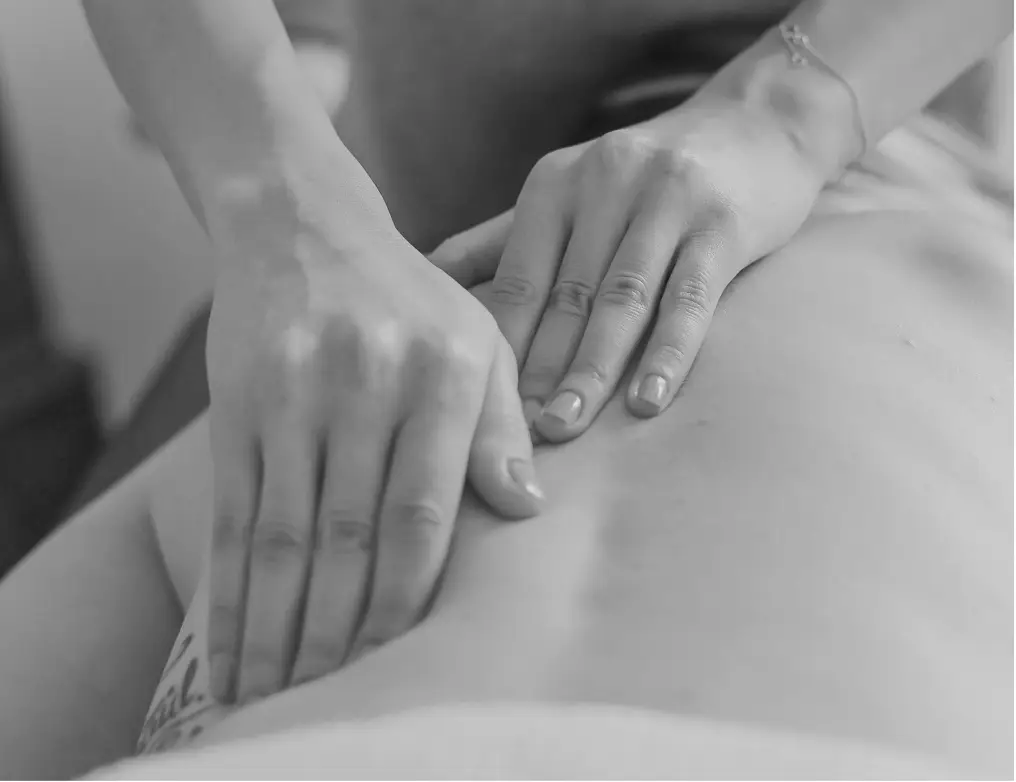 Massage
Cleansing mineral salts, oil blends rich in actives and transportive aromatics are combined with an unparalleled level of expertise in massage and conditioning. For healthy , revitalised skin and deeply eased muscles.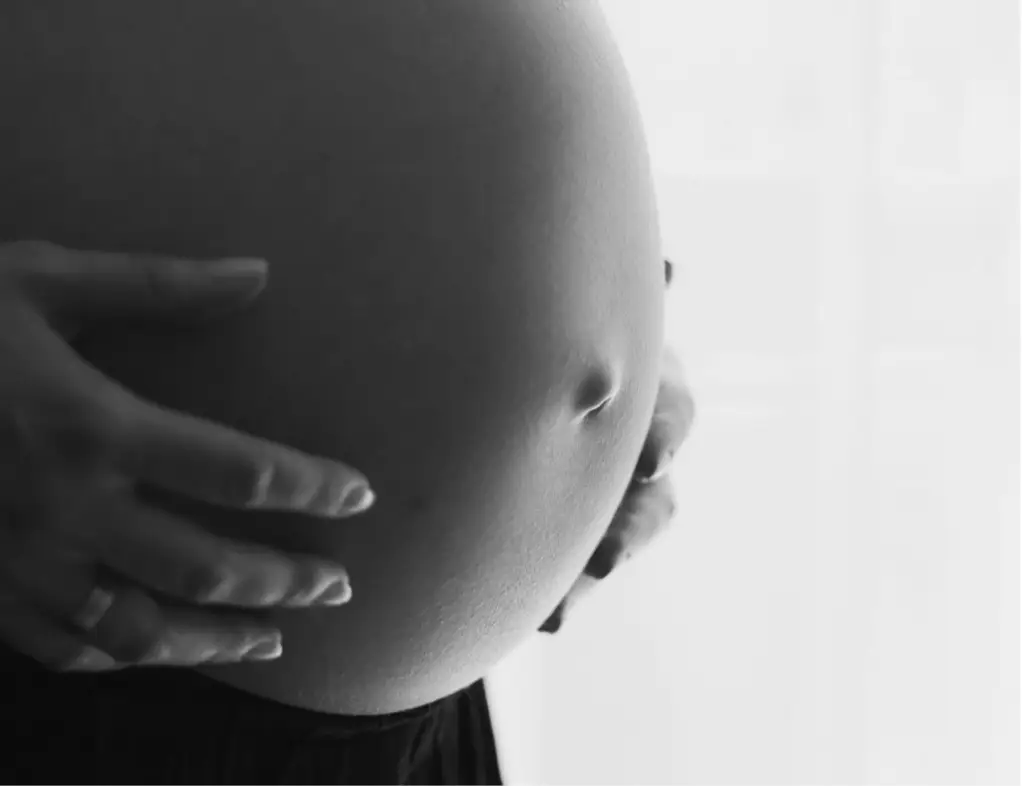 Pregnancy
During pregnancy, your body is working double time. Our expert pre natal treatments are especially formulated to nourish, hydrate and balance skin whilst promoting deep relaxation. Gentle yet effective experiences nurture skin and body through this unique time.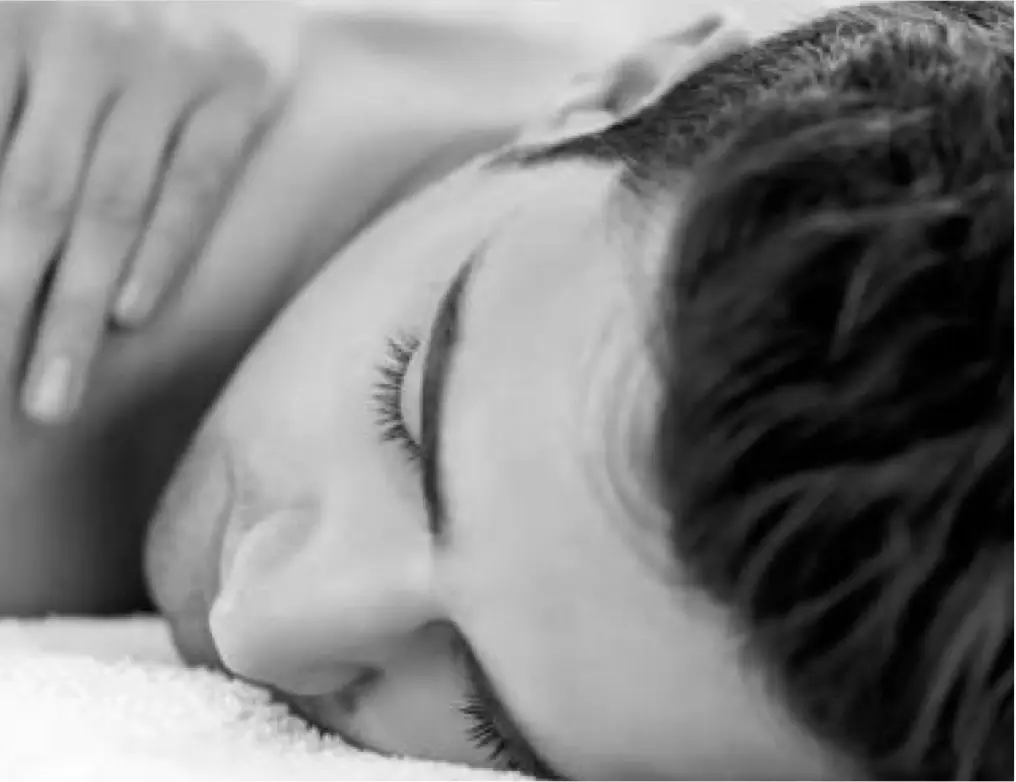 Men
Men's skin behaves differently to women's. Shaving, fatigue, sport and screen time all make their own demands. These high performance facial therapies have been designed to restore energy and dynamism.

Explore Treatments From Our Featured Spas