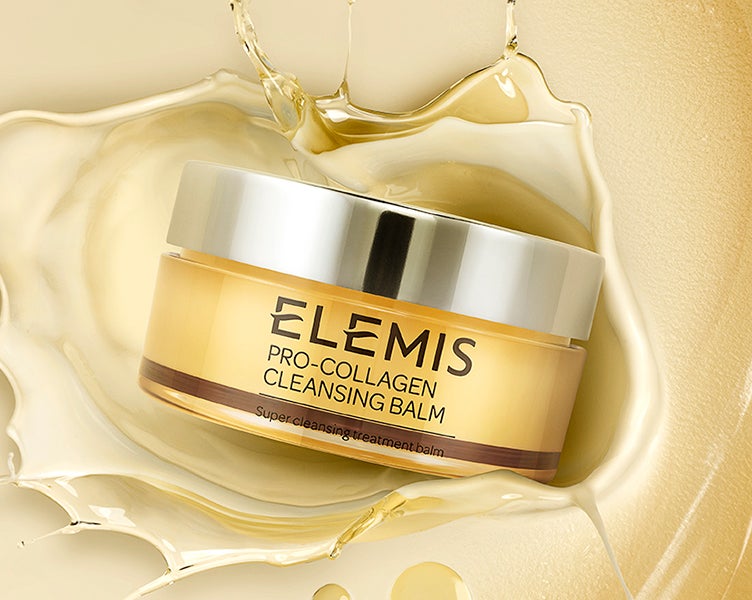 Pro-Collagen Cleansing Balm
Heaven In a Jar

From industry insiders and skincare experts to beauty beginners, our iconic Cleansing Balm is loved by a spectrum of people because the unique formula transforms an everyday cleanse into a complete sensorial escape.
WHAT IS PRO-COLLAGEN?
As skin ages, it begins to lose the solid architecture of it's youth — Pro-Collagen was created with this in mind. Developed with incredible, ultra-hydrating marine actives and cutting-edge science, these formulas deliver intense, skin-plumping hydration to smooth the appearance of lines and wrinkles. World-renowned for having heavenly textures and surreal results, our award-winning range leaves skin looking and feeling more youthful than ever.
discover Pro-Collagen range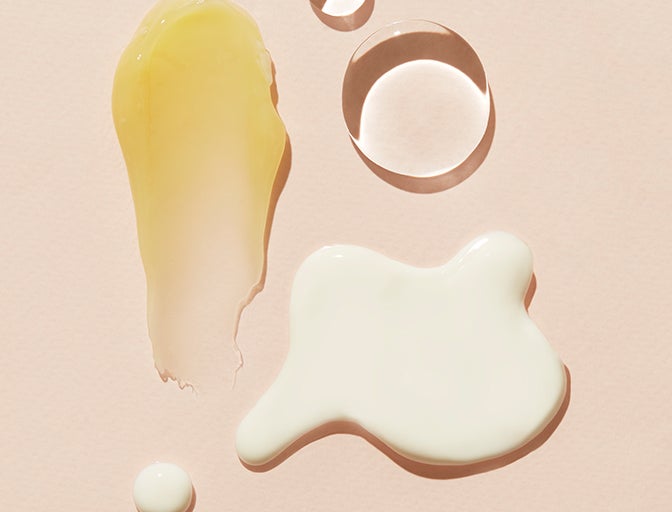 Shape Shifting Skincare
If there's one thing our bestselling cleansing balms are known for, it's their versatility and unique ability to transform textures when activated by body heat or water, treating you to the ultimate cleansing experience.
1. Nourishes as a cleansing balm
2. Easily removes long-wear makeup and impurities as a cleansing oil
3. Just add water to transform it into a hydrating cleansing milk
DISCOVER THE TRANSFORMATIVE TEXTURE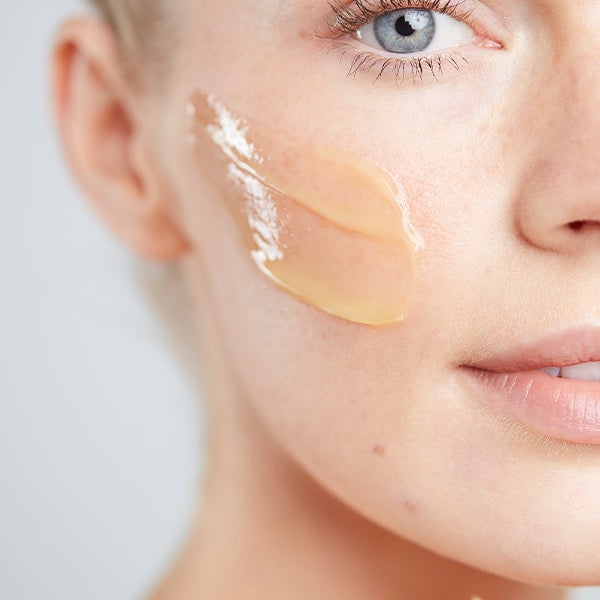 How To Use
Use daily as a cleanser or weekly as a nourishing facial mask.

Step 1
Warm a pea-sized amount between palms and then massage over face, neck and décolleté with light circular massage movements.

Step 2
Moisten fingertips and continue to massage. Remove with a warm, damp cleansing cloth.

Step 3
For an intense nourishing treatment, apply a generous amount and leave for 10 minutes, before gently wiping away. Remove with a warm cleansing cloth and splash cold water to close pores again.