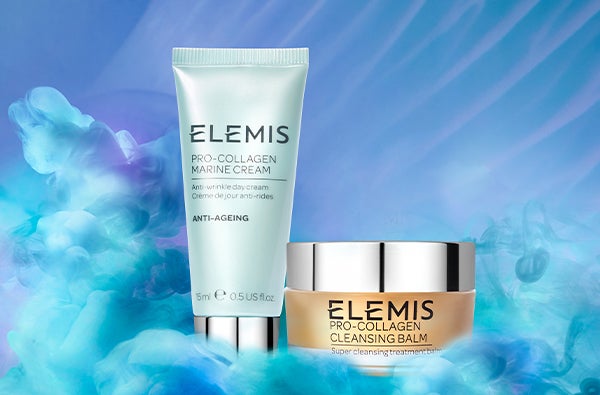 Pro-Collagen Duo for only A$21!
Try this highly effective duo for only A$21!

Transform your skincare routine with Elemis, the UK's No.1 luxary skincare brand. Discover these two award winning product for only A$X.

Use code at checkout: DUO
experience younger looking skin in 14 days*
Two images overlayed with reveal button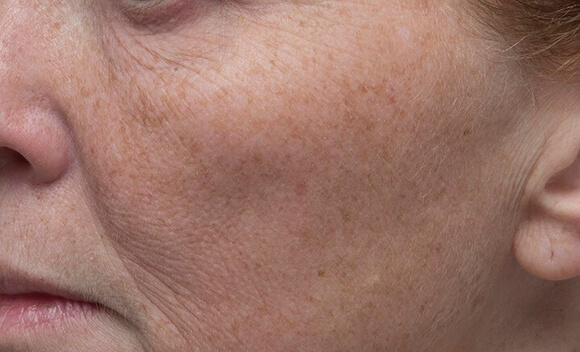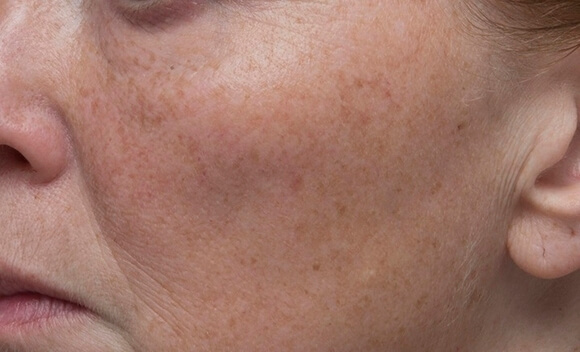 PRO-COLLAGEN MARINE CREAMhas already won 50 awards
The formula has been clinically tested and approved
*Independent clinical trials 2015. Results based on 30 subjects over a 28 day period.