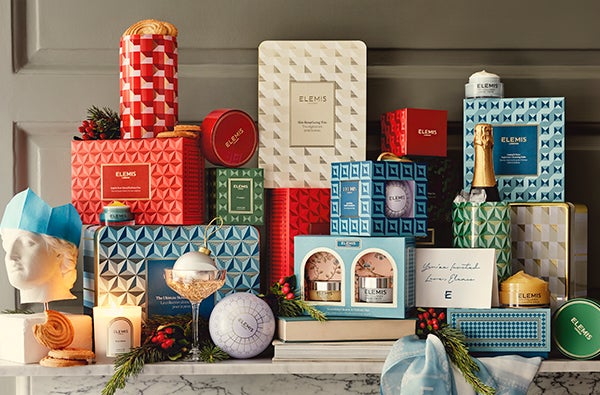 Welcome to the Home of British Skincare
From Pro-Collagen hydration heroes, to best-in-class body care products, step inside and discover the perfect gift for everyone on your list.

Save up to 39% off!
Love it. Reuse it. Recycle it.
"Every year we try and do better from a sustainability point of view and 2021 is no exception. We challenged ourselves to see what we could do differently, and for a second year running, all of our Holiday collection packaging has been crafted from sustainably sourced materials. This year, we have a selection of beautifully decorated tins that can be either upcycled, reused or recycled.* We also made a conscious decision to eliminate all plastic trays as part of our annual plastic reduction plan, saving nearly 3 tonnes of plastic in 2021. We are proud about these changes and are striving toward our sustainability goals that are critical to our planet and community."

—Oriele Frank, Chief Product and Sustainability Officer & Co-Founder

*Recycling capabilities may vary from country to country so please consult with your local recycling provider.