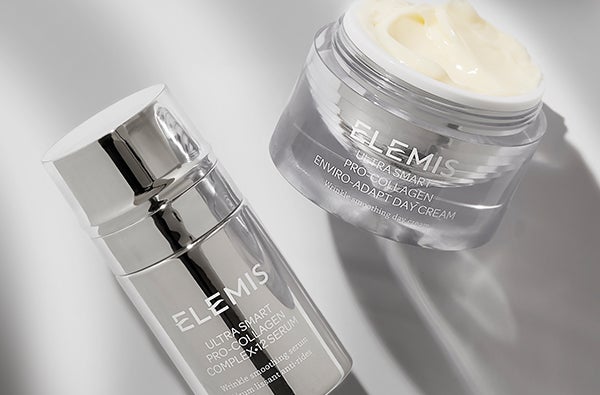 Our Promise
Since our founding, we have been guided by these integral principles when creating ground-breaking new formulas.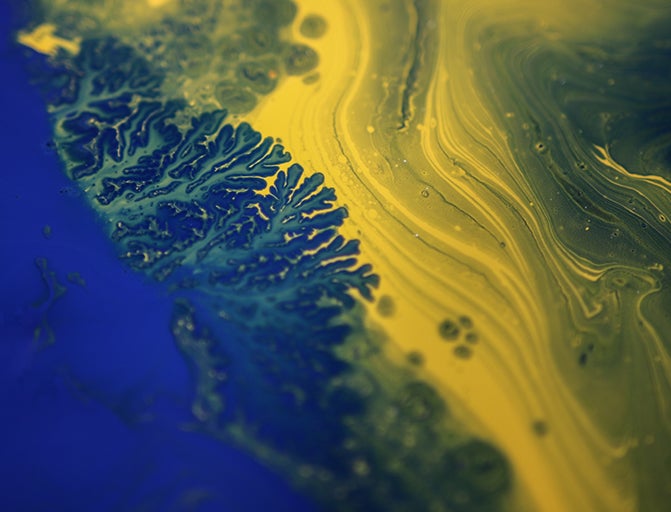 The Clean Truth
We prioritise safety and efficacy over trends. We have pioneered the use of natural and bio-engineered ingredients in highly transformative formulations for over 30 years.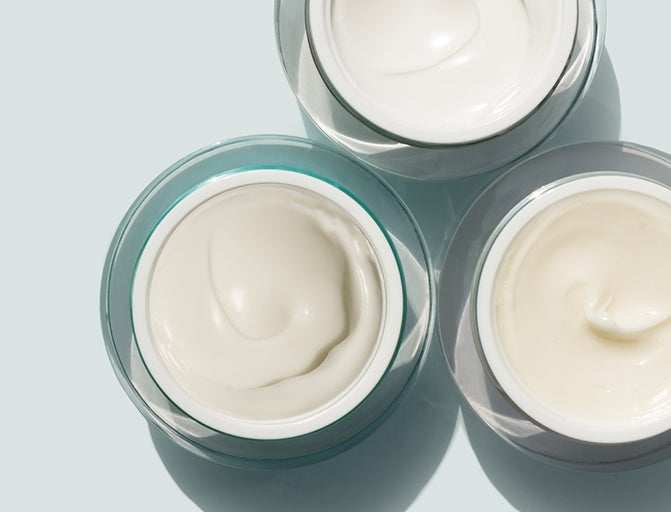 Formulated With Integrity
Our formulations will always deliver effective results, first and foremost. We balance responsibly-sourced active plant extracts and bio-engineered nature identicals that are powerful, without stripping the earth of its natural resources.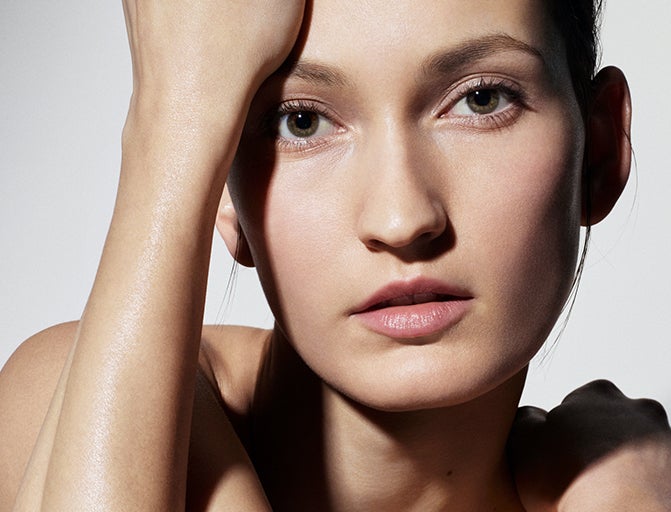 Formulated Safely, Without Risk
Our formulas undergo independent third-party consumer and clinical testing to ensure efficacy and safety of each product. We have a strict product ethos, banning 2000+ potentially harmful ingredients that can cause unnecessary irritation and dryness, including: Aluminium, Artificial dyes, Coal Tar, DEA, Formaldehyde, Hydroquinone, Methylisothiazolinone/methylchloroisothiazolinone, Mineral oils, Oxybenzone, Parabens, Phthalates, Retinyl Palmitate, SLS/ SLES, Talc, Triclocarban and Triclosan.