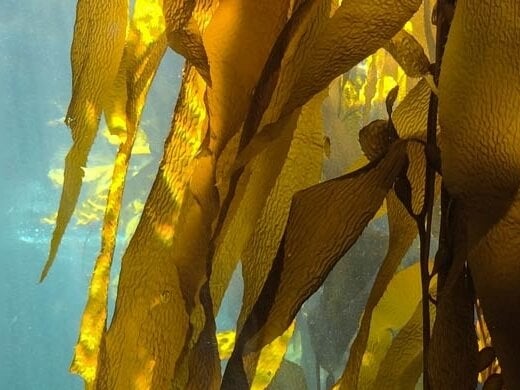 ULTRA SMART Algae Complex
Formulated with 9 potent red, green and brown micro and macro algae to help improve the appearance of firmness and luminosity.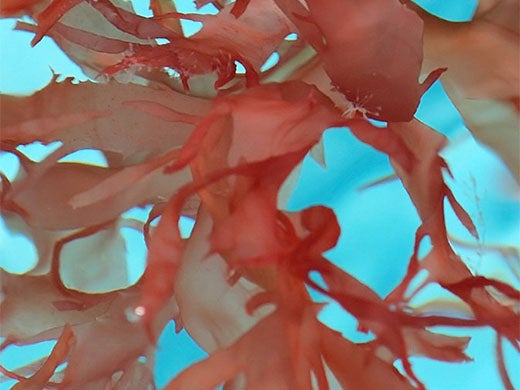 ULTRA SMART Aqua Shuttle Technology
Innovative technology keeps skin intensely hydrated throughout the day with the slow release of an algae extract encapsulated in a water shuttle delivery system.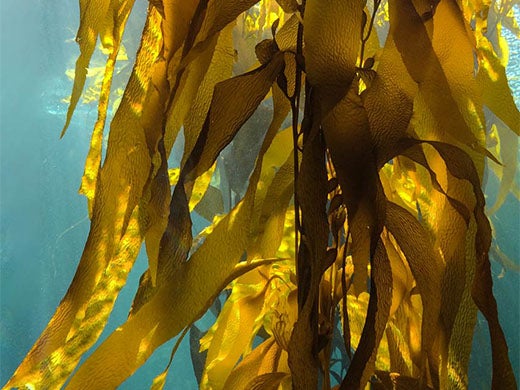 ULTRA SMART Hydra-Infusion Complex
Formulated with Sodium Hyaluronate and Polynesian Lagoon Water to deliver instant hydration. A blend of 2 red algae helps reduce water loss and dehydration.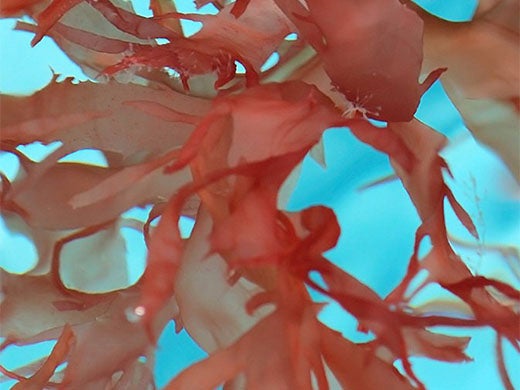 ULTRA SMART Line Fighting Complex
A blend of 3 potent algae and Orange African Bulbine, targeting the appearance of deep set lines and wrinkles for a smoother, younger-looking appearance.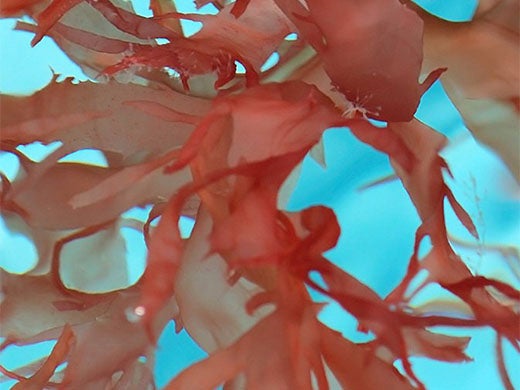 ULTRA SMART Slow Release Dermal Technology
Helps promote, protect and preserve homeostasis of the skin, which aids in improving elasticity and reducing the appearance of wrinkles around the eye contour.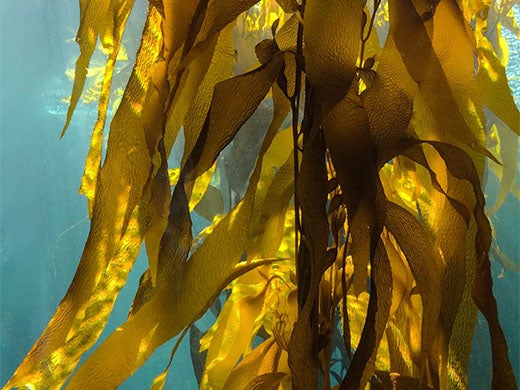 ULTRA SMART Triple Targeted Dermal Complex
A polysaccharide-dense complex designed to target the appearance of undereye puffiness and dark circles while providing a tightening effect on the skin.