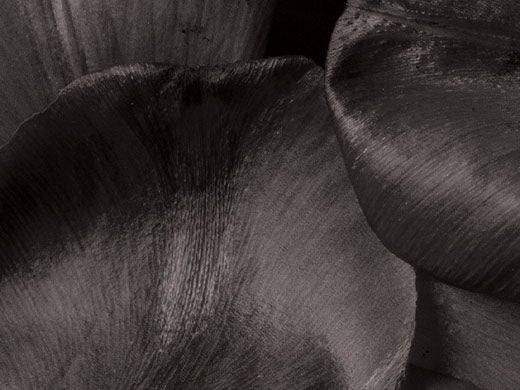 Wheat Germ Oil
Contains vitamin E and lecithin so is a good free radical scavenger and skin conditioner.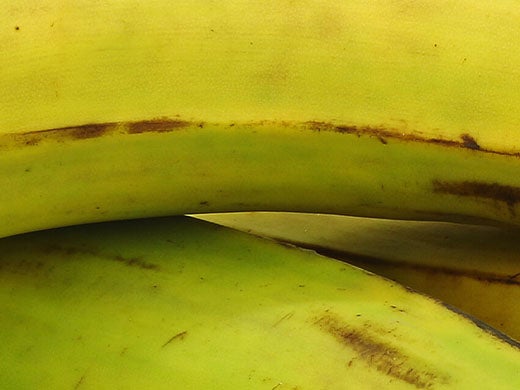 Wheat Protein
Wheat Protein enhances skin moisturisation and is a skin conditioner. It can also work as a buffering agent against aggressive ingredients.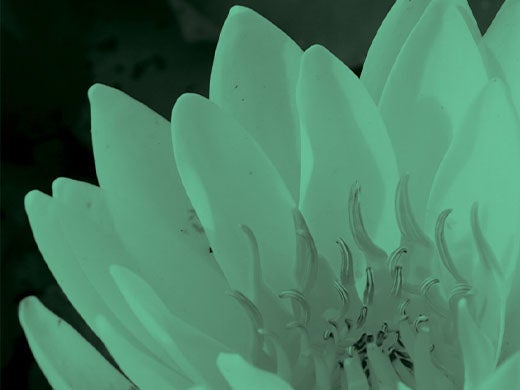 Wheatgrass
Wheatgrass is an excellent source of chlorophyll, vitamin A, vitamin C, and vitamin E. It contains 98 of 102 earth elements found in soil, including phosphorus, calcium, iron, magnesium, and potassium, as well as essential enzymes and 19 amino acids.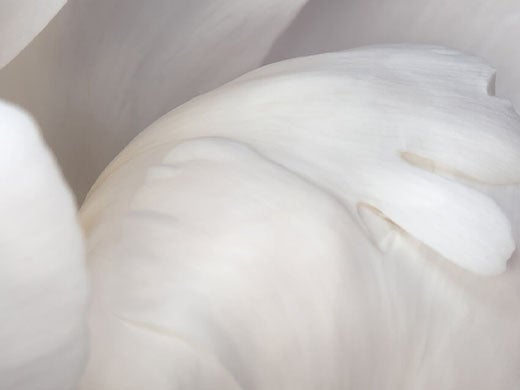 White Peony
The unique white flowers of the Peony helps soothe tired and irritated skin.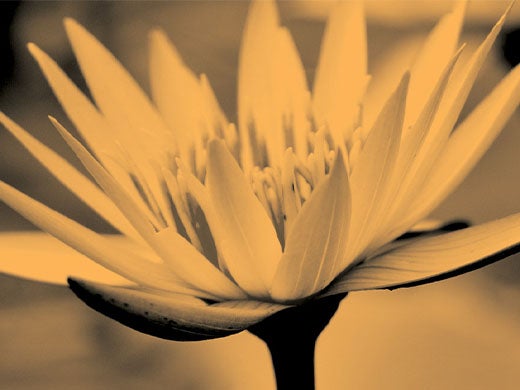 White Water Lily
The unique white flowers of the White Lily helps to tone and refresh the skin.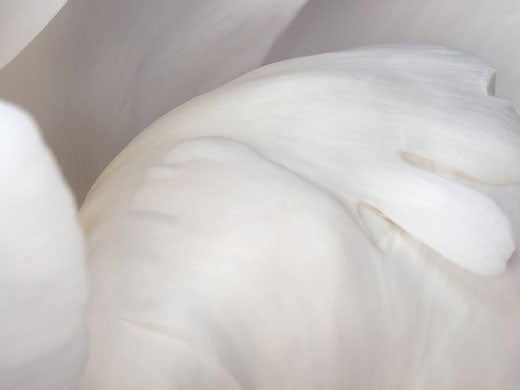 White Willow Bark
White Willow Bark is known to be rich in Salicylic Acid and is renowned for its skin calming, soothing and anti-inflammatory benefits.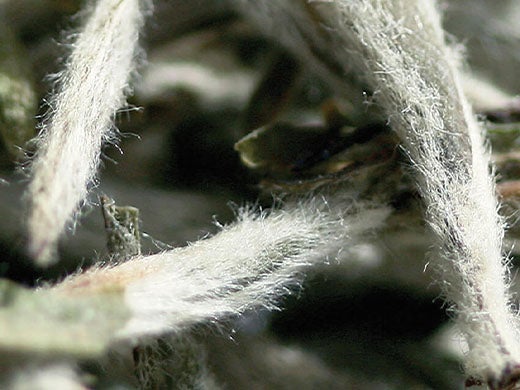 White Tea
White Tea is naturally rich in anti-oxidants which help to protect the skin against damage from external aggressions such as UV and pollution. Provides a cooling after feel on the skin and eye area.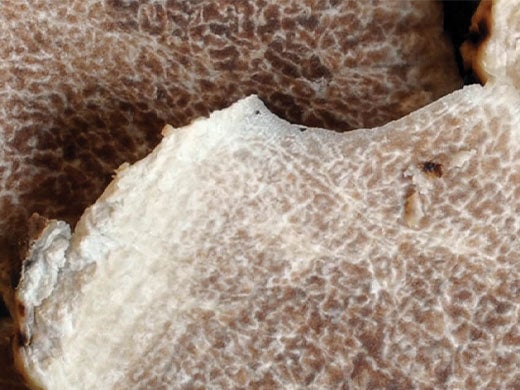 White Truffle
White Truffle, also known as Cocos Poria, helps to soothe and support the natural microflora of the skin.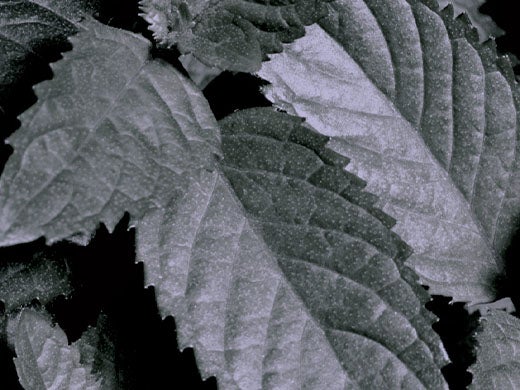 Wild Mint
The powdered herb is a digestive aid strongly anti-spasmodic.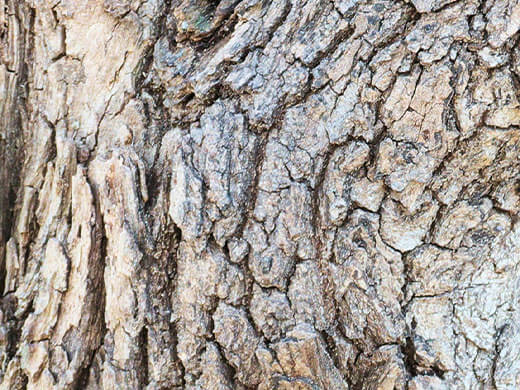 Willow Complex
Made from a unique trio of Willow's: Violet Willow, White Willow and Black Willow Bark which are naturally high in BHA to give a gentle and mild exfoliation, so skin feels smoother and looks brighter.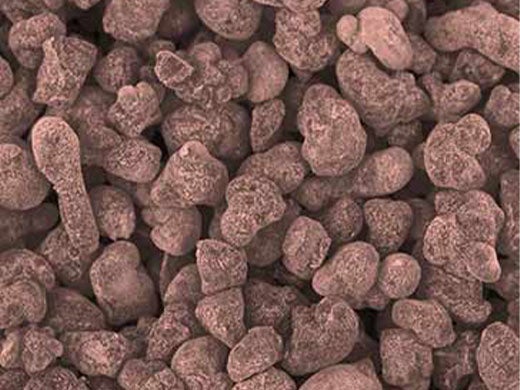 Witch Hazel
Witch Hazel has been traditionally used for its medicinal properties. It is astringent, anti inflammatory, soothing and calming.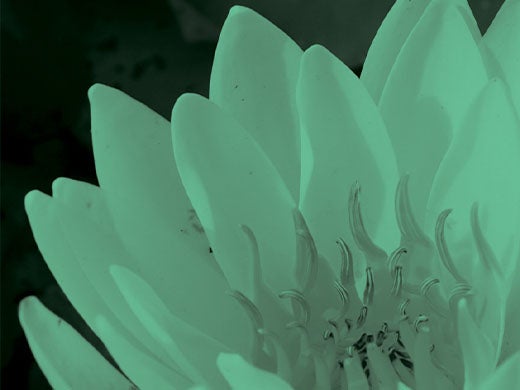 White Lotus
Relaxes the skin and helps reduce the appearance of visible aging signs. It soothes and controls irritation for younger looking skin.