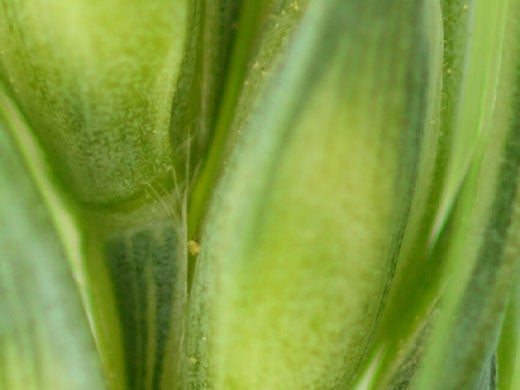 Vegetan
Vegetan is naturally derived from wheat and works with the Amino acids to subtly colour the upper layers of the skin leaving a healthy, sun kissed glow without sun exposure.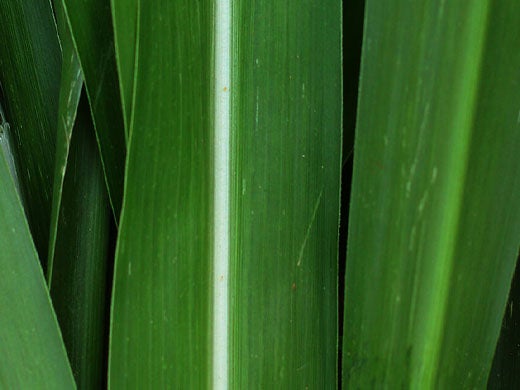 Vetiver
Extracted from the roots of a tropical grass, Vetiver is widely used in fragrance for its woody, earthy scent and softly smoky finish. It has a grounding, calming effect on the mind.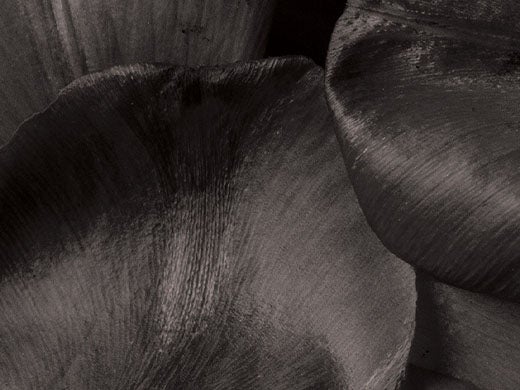 Vitamin A
Vitamin A is known to improve the barrier function of the skin, improves skin elasticity, counters the effects of aging, and reduces the risk of photodamaged skin.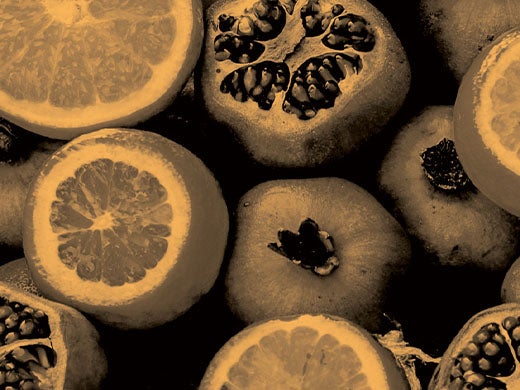 Vitamin B5
Vitamin B5 is used for its conditioning properties to help soothe sensitive, dry or irritated skin.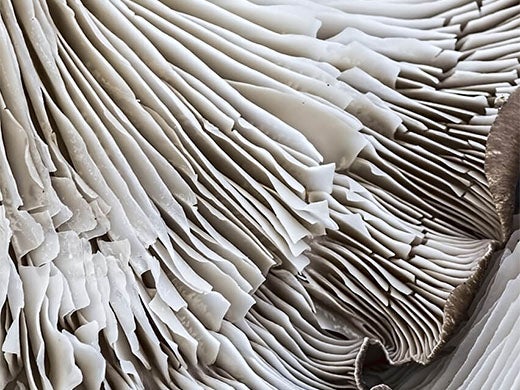 Vitamin Complex
Vitamin B3 is proven to dramatically reduce water loss for optimal moisturisation. Helps improve elasticity and production of fibroblasts for a firmer skin structure.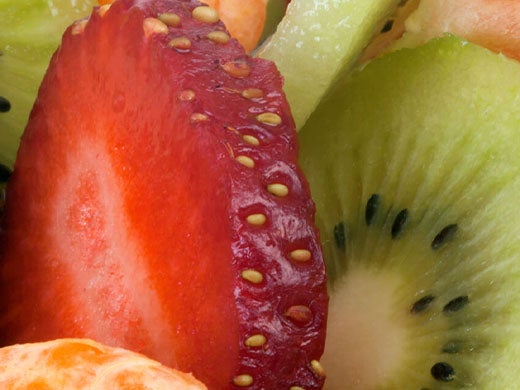 Vitamin E
Vitamin E is an excellent moisturiser, rich in anti-oxidants helping to protect skin from environmental stressors.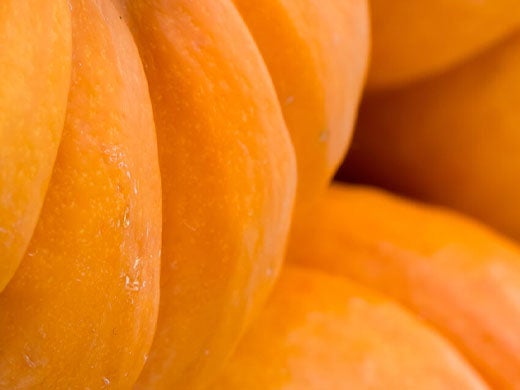 Vitamin F
Vitamin F, also known as Linoleic Acid, is an Essential Fatty Acid rich in Omega-6. It is skin nourishing and conditioning.